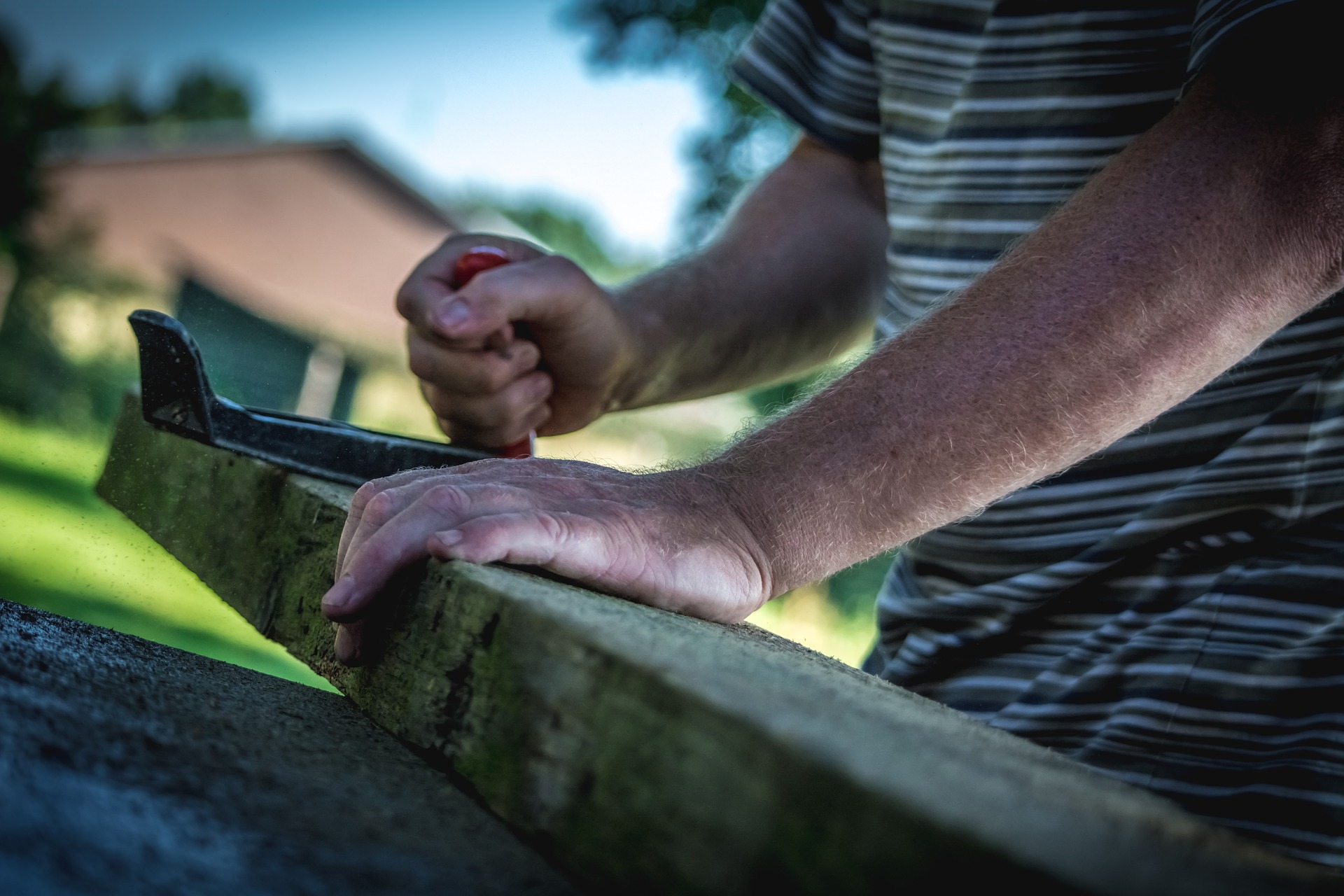 When it comes to craftsmanship, nothing compares to the projects you've completed with your own hands. Woodworking is a valuable skill, whether you do it on a professional level or as a hobby.
You'll find no shortage of woodworking tutorials online, and we've compiled a list of some of the best projects for beginners. You might tackle these projects for use in your own home, for your small business or as a custom handmade gift. No matter where your finished product ends up, you'll be sure to grow your skills while creating these functional and high-quality pieces.
1. Sawhorse
If you're looking for beginner projects, you can always start by creating a sawhorse that you can use in your workshop for years to come.
2. Cookbook or Tablet Stand
A wooden cookbook stand is a useful addition to any kitchen, especially if you enjoy experimenting with new recipes. This stand can also accommodate a tablet, so it's perfect for the office.
3. Wine Rack
This wine rack is designed to hold your favorite bottles as well as glasses. The finished product attaches to the wall so you can free up counter space.
4. Backyard Lounge Chair
This simple lounger can be put together with two pieces of lumber. When you're finished, you'll have just enough scrap wood to build a bonfire to enjoy in your new chair.
5. Cornhole Board
Speaking of outdoor activities, this tutorial shows you how to create your own backyard cornhole board.
6. Chess or Checkerboard
Woodworking doesn't get much simpler than a chess or checkerboard. If you want to get really handy, you can even make your own checkers.
7. Tiered Plant Stand
Simple and functional, this plant stand is ideal for use indoors or on a deck or patio.
8. Wooden Beer Caddy
This beer caddy is sure to be a hit at your next outdoor event. This project requires a few more tools, but it's still manageable for beginners to intermediate woodworkers.
Tricks of the Trade
Before you jump into any of these projects, we've got a few tips to make every job easier:
Use safety equipment: You can injure yourself at your home workshop just as easily as you would in a professional environment. Gloves and safety goggles are always good investments.
Make sure you have the materials you need: There are few things more frustrating than getting into a project and realizing you don't have enough wood or the appropriate tools. Always double-check beforehand.
Have a backup power source: If you're using power tools, it's a good idea to have more than one way to generate the power you need. An air compressor is a dependable tool to have in your shop.
Upgrade Your Workshop With Quincy Compressor
Compressed air has a wide range of applications in the woodworking industry. When you need a reliable source of power for tools and equipment, turn to Quincy Compressor. We're your trusted supplier for high-performing air compressors and vacuum pumps. Reach out to us today to learn more.