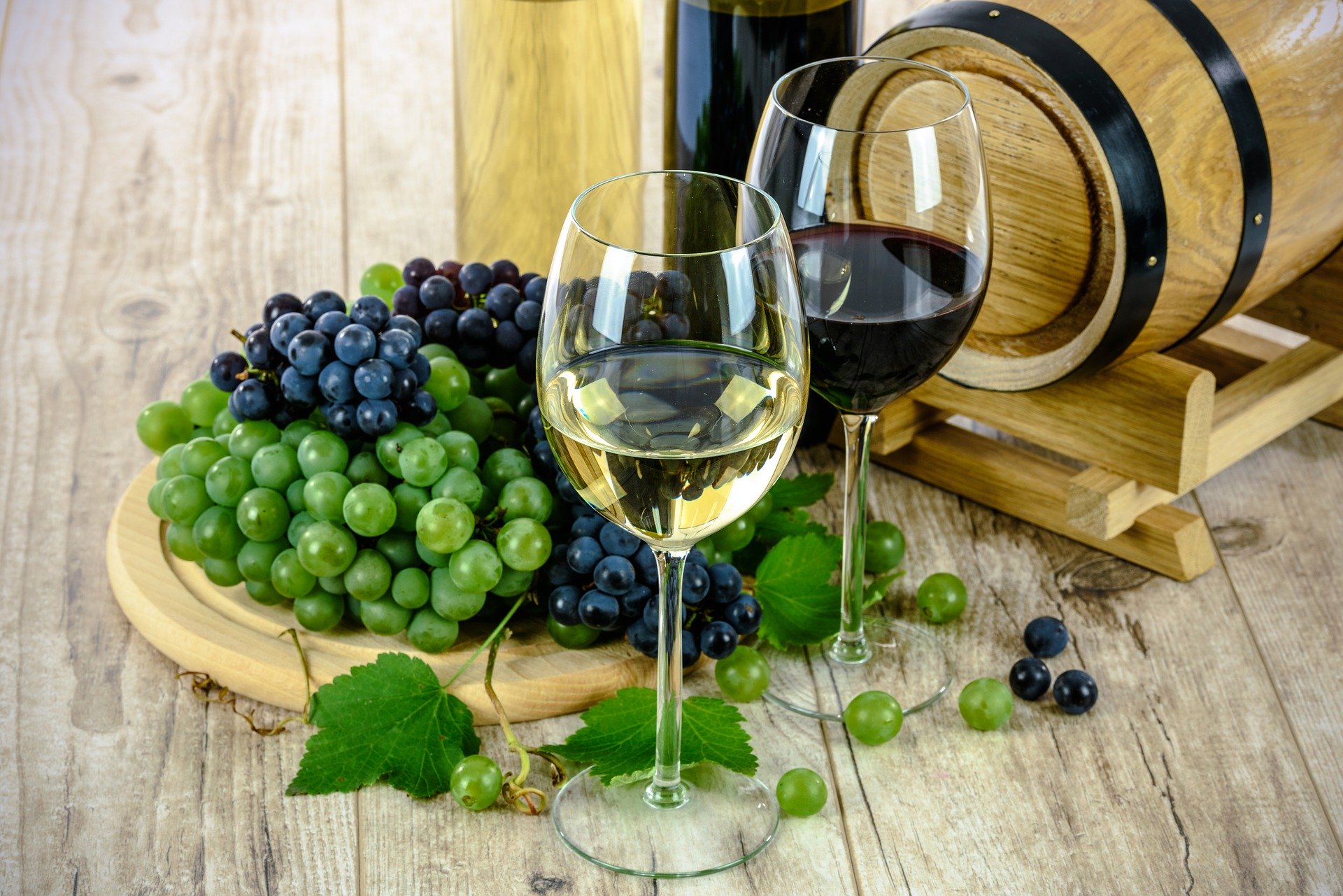 Many of us would agree that there's nothing better than enjoying a glass of wine with a meal after a long day. What we tend to forget is that wine can also be a secret ingredient to bring your favorite dish up a notch while cooking. Red and white wine can bring out the flavors of other ingredients while adding a hint of acidity.
Whether you prefer a rich merlot or a crisp Riesling, here are a few ways to cook delicious dishes with wine.
Cooking With Wine
There are countless recipes for cooking with wine, from pasta sauces and marinades to rich desserts. Whichever recipe you want to try, keep these tips in mind:
Red Wine Recipes
Dry red wines can add a punch of acidity and a subtle flavor. We recommend staying away from full-bodied wines with heavy tannins, as these can overshadow the other flavors in your dish. Most recipes will specify the best wine to use, but you can feel free to change it up and make the dish your own. Here are a few of our favorite recipes for main courses using red wine:
White Wine Recipes
White wine is a staple for cooks of all skill levels. It pairs especially well with chicken, pork and seafood. Recipes usually call for dry white wines with high acidity, but you can experiment with some of your favorite crisp blends if you want to get creative. Try your hand at recreating these entrées:
Making Appetizers With Wine
A carefully crafted appetizer is an excellent way to kick off a dinner party — whether you're entertaining guests or treating yourself to a fancy night in. Awaken your palate with these starters:
Dessert Recipes Using Wine
If you have a sweet tooth, you know that wine can be a stellar addition to any dessert recipe. End your meal on a high note with one of these sweet treats:
Contact Quincy Compressor for Compressed Air and Vacuum Products
A kitchen isn't complete without an air compressor. Wineries of all sizes rely on compressed air for a variety of purposes, from pressing and crushing grapes to bottling. Compressed air and vacuum products prevent contamination during the production process. At Quincy Compressor, we provide the leading compressed air products used in the food and beverage industry. To learn more, contact us today.