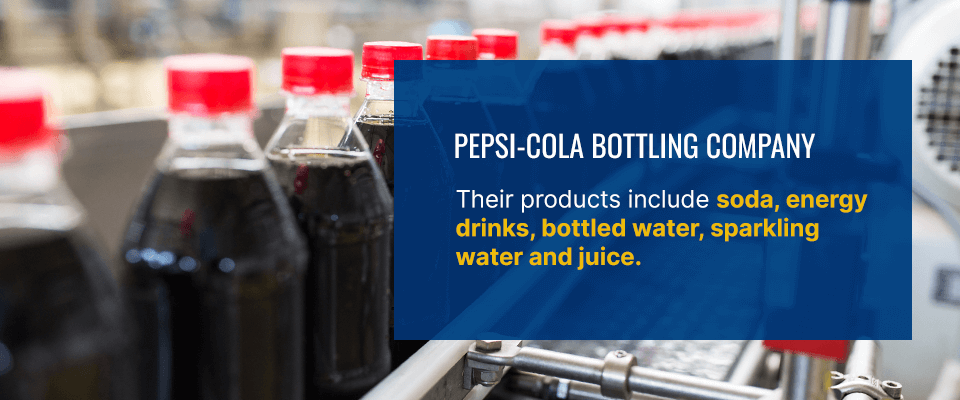 The Client
Pepsi-Cola Bottling Company of New York, Inc. has locations in Mt. Vernon, the Bronx, Brooklyn, Amityville and College Point. The specific client described in this case study is the College Point location. They are locally owned and operated and distribute Pepsi-Cola products to various locations, including supermarkets, convenience stores, schools, drugstores and healthcare facilities.
Their products include soda, energy drinks, bottled water, sparkling water and juice.
The Challenge
The client faced issues with the compressors provided by their previous supplier. Said distributor had a 20+ year relationship with the client. The facility's lead compressor experienced catastrophic failure, including a cooler leak, air end lockup and motor failure. During this time, a backup compressor powered the facility.
However, the backup generator was not serviced properly by the previous distributor. It frequently shut down when faced with high temperatures. This led the client to begin calling competitors for a rental compressor since the incumbent provider did not have a loaner compressor large enough to get the client back up and running promptly.
The previous distributor also did not make the client aware of the energy-efficient rebates available to them from their utility company for replacement equipment.
The Solution
Quincy Compressor was able to provide the customer with a loaner compressor. This gave the client time to make an informed and educated opinion on a new compression air solution. Quincy Compressor also conducted an EQ analysis. The EQ analysis helped determine the minimum, average and peak cubic feet per minute (CFM) demand, which reinforced the client's need for a larger air compressor.
An energy-efficient audit determined that the existing compressor's location was not in ideal operating conditions within the compressor room. Quincy solved this problem by offering a new plumbing design and a better compressor location to increase efficiency and reduce pressure loss.
"Quincy solved our problem by offering a new plumbing design and a better compressor location to increase efficiency and reduce pressure loss."
Conclusion
Pepsi-Cola Bottling Company chose Quincy Compressor based on its expertise and ability to expedite a larger compressor for the facility. The speed at which Quincy Compressor provided a loaner compressor gave the client more time to consider the proposed equipment and design options.
Ending a long-term relationship with their previous incumbent vendor was not an easy decision for the client, and there were many factors that led to the client ultimately choosing Quincy Compressor. The entire network of professional air experts came together to show Pepsi-Cola Bottling Company what a service provider should be.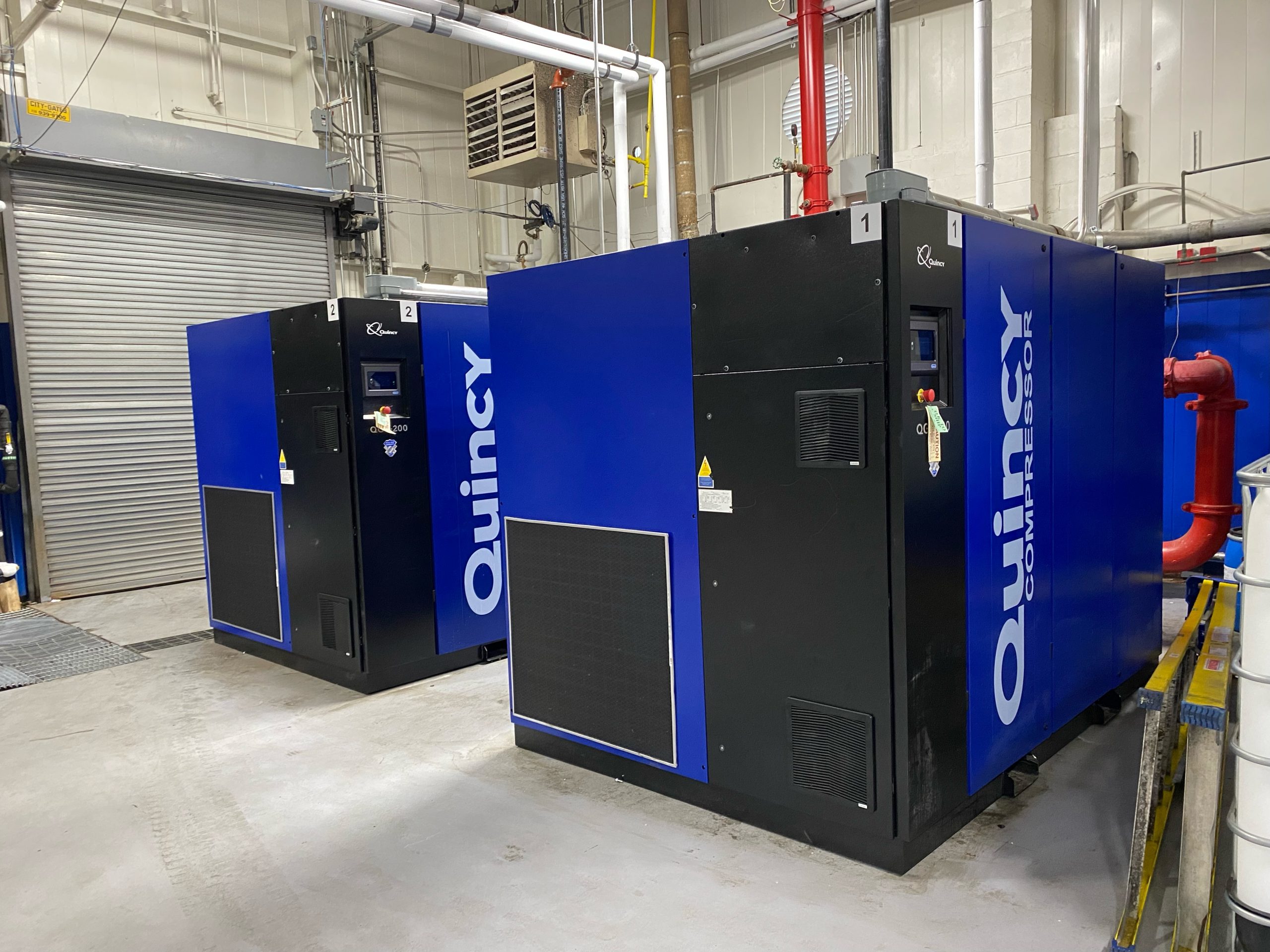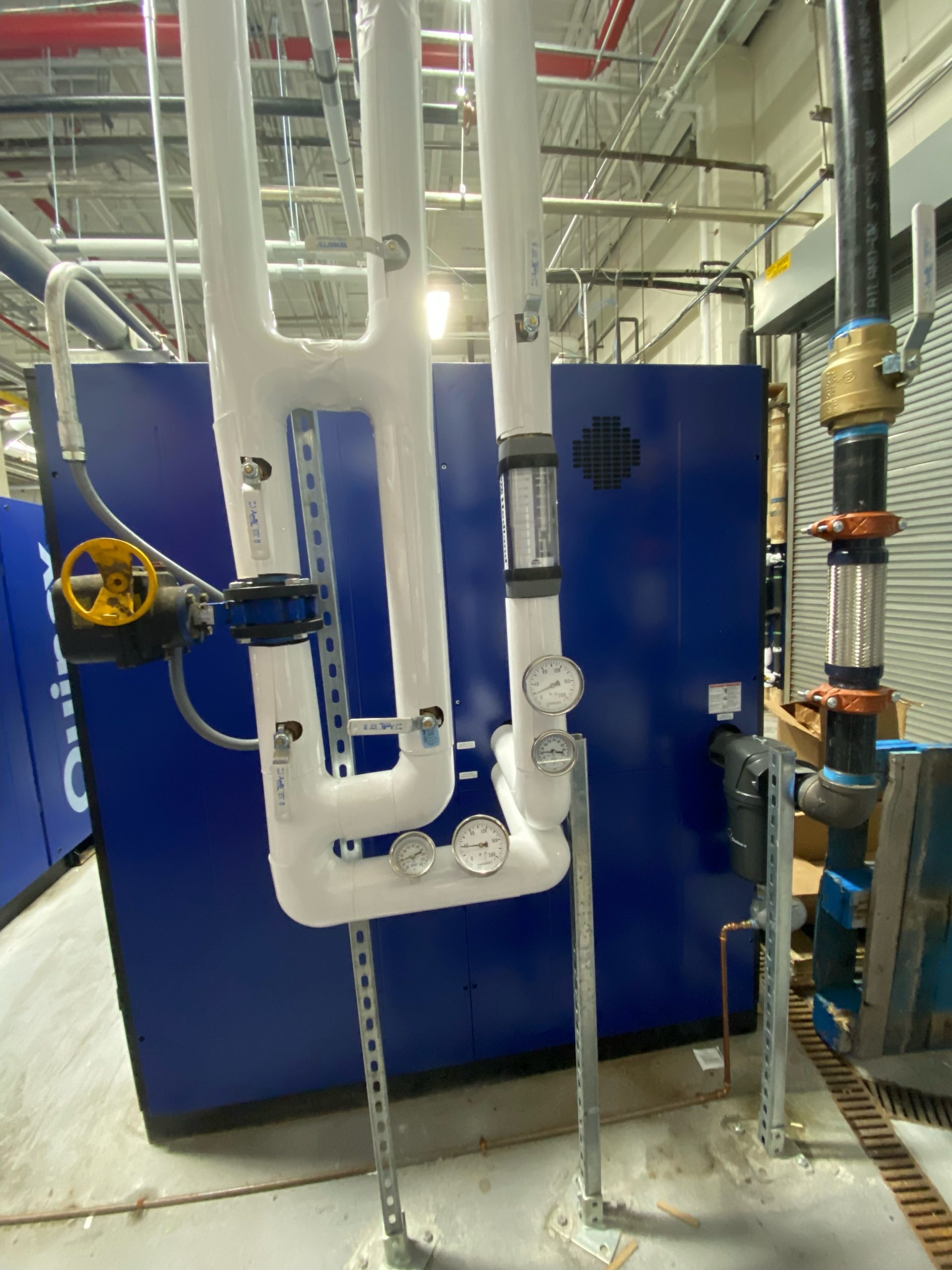 About Quincy Compressor
Quincy Compressor specializes in compressed air technology, offering top-notch products and services since 1920. Serving the industry for over 100 years, Quincy is on the cutting edge, engineering quality and reliability into every offering. Award-winning accomplishments have allowed Quincy to build solid relationships with its customers and achieve compressed air systems best practices. Quincy's flagship products include the QSI and QGV rotary screw compressors, the reciprocating QR-25, QT and Climate Control packages along with its innovative Royal Blue Warranty, widely recognized as among the industry's strongest warranty program.