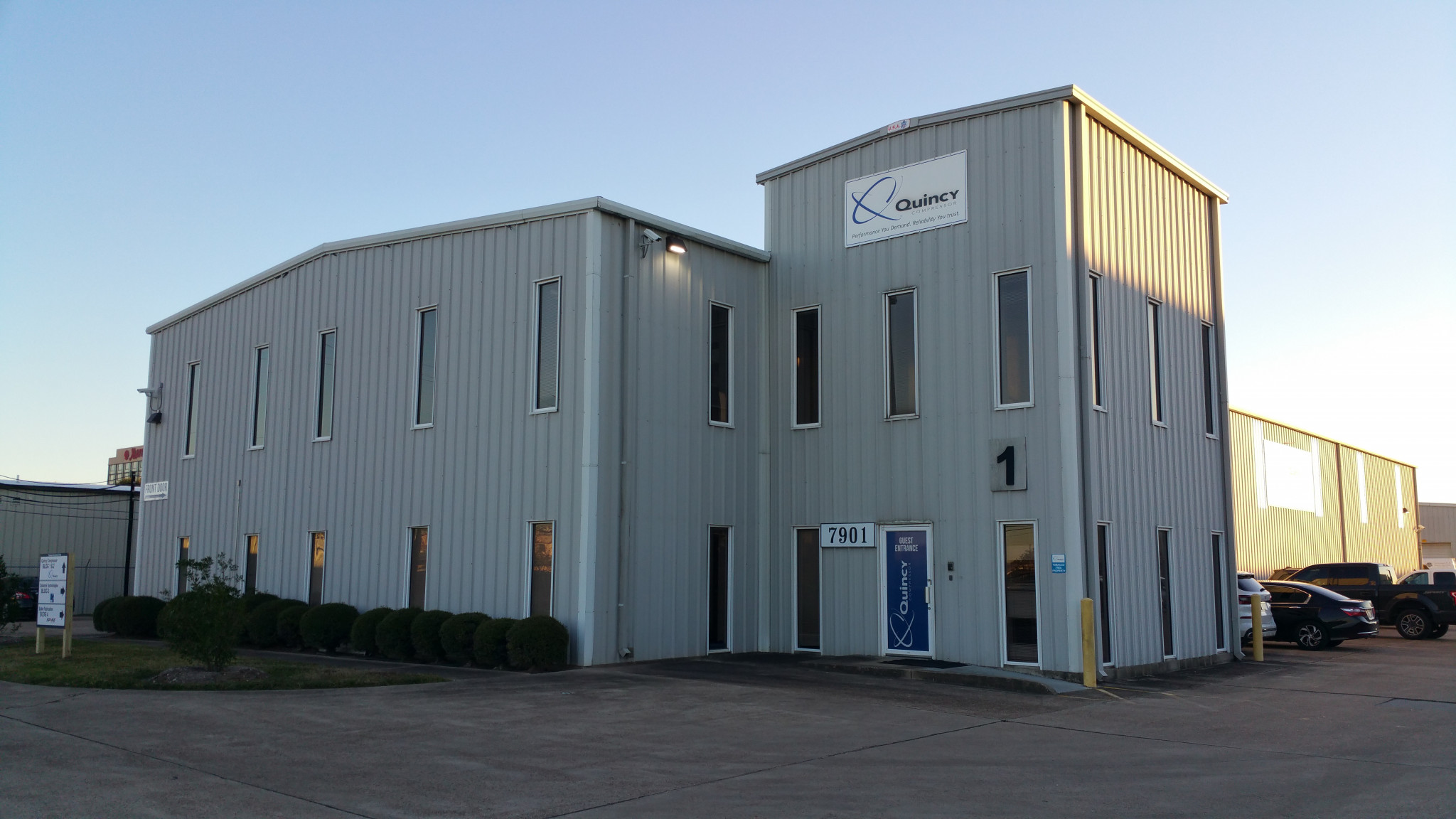 If your business depends on compressed air, partner with a local provider you can trust to deliver dependable products and reliable service. Quincy Compressor is one of the oldest names in the business, with roots dating back to 1920. Our systems have decades of knowledge poured into their design, and we have one suited for virtually every application.
The team at our direct location serving the Cyprus area has everything you need under one roof to make your processes more productive and efficient. We'll help you find exactly what you need.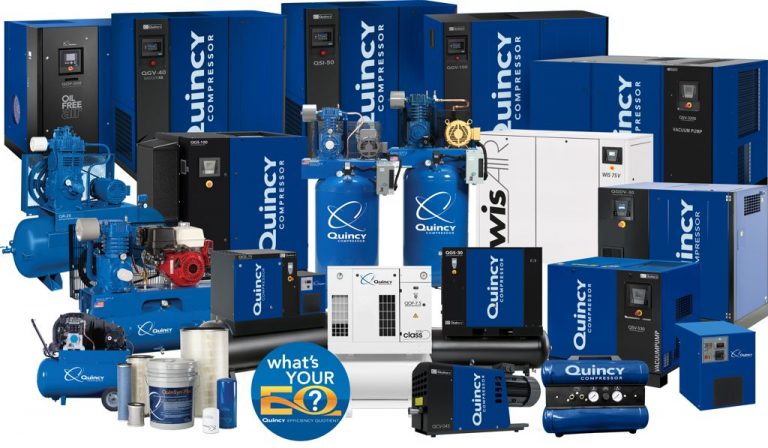 An Extensive Selection of Industrial Air Compressors in Cyprus
Quincy compressors are legendary, and our area location is your home for our entire product line. Your representative will help match you with the right type and model and ensure you have everything you need to get your system configured and online, including expert installation. We also design and install custom air compressors for Cyprus, Texas, businesses with particular requirements and specifications that exceed what's available with our standard line.
Our full catalog is home to compressor systems for every application, with options that include:
Parts, Maintenance and Air Compressor Repair in Cyprus
Quincy compressors also come with the best support in the business, whether you work on your systems yourself or prefer to trust our team. We carry genuine Quincy parts and fluids and have the expertise to help you make the right selections to save time and keep your costs low.
We also provide 24-hour repairs to the local area and offer ongoing maintenance support through several different manufacturer-direct programs. These include our Parts Guardian, Preventive Guardian, Extended Guardian and Fixed Price Services Plans. All offer exceptional value, and we'll help you select the right one.
The Leading Air Compressor Company for Cyprus-Area Businesses
At Quincy Compressor, we have over 100 years of experience providing heavy-duty solutions for commercial and industrial applications. Our experts work with companies of all sizes, including small businesses and major corporations, to overcome a wide range of challenges with cost-effective products and services tailored for the job.
We have extensive experience working with some of the region's most rigorous industries, including:
Brewing
Aerospace
Agriculture
Automotive
Dry cleaning
Manufacturing
Pharmaceutical
Amusement parks
Oil and natural gas
Our products are reliable, built with quality components and made in the USA. They also come with some of the best warranties of any manufacturer to provide you with a dependable safety net.
Contact the Quincy Compressor Serving Cyprus, Texas
When you partner with Quincy, you're teaming up with a world-class manufacturer with support here in the local area. Our Harris County location is your direct connection to everything we have to offer. Let us know what you need, and we'll be happy to help.
Getting in touch with us is easy. You can visit the store, contact us through our form or call 855-978-4629.