Your business demands reliability and efficiency from the technology that powers it, and your compressor must stay maintained against today's increasing production demands; and that is precisely what Quincy service can do for you. We together manage your assets, operations, and risk to deliver the desired business results needed to excel.
To ensure you can meet your demands at all times while keeping operational costs under control, your equipment needs to run reliably and efficiently throughout its lifecycle. Investing in high quality machinery is a first logical step. The second crucial step is having the right maintenance solution. If compressed air is a vital component of your production process, Quincy Compressor maintenance solutions and Guardian Plans are your best choice. Contact your representative today.
Service difference flyer available for download
Preventive Guardian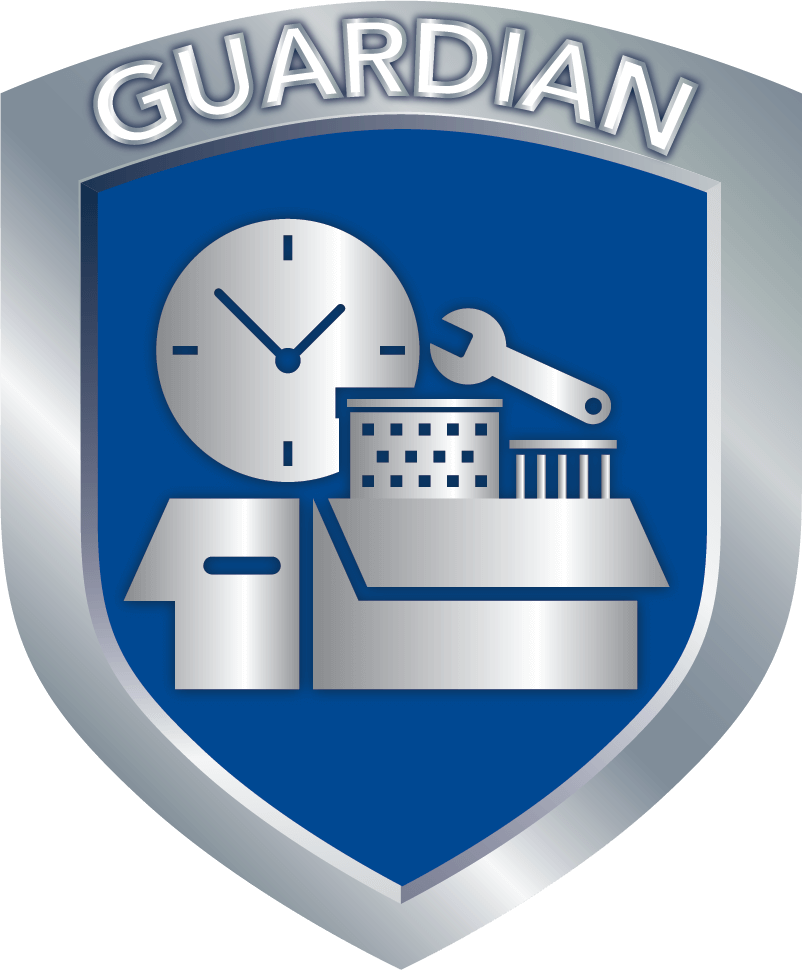 With a PreventativeGuardian plan you will have a routine maintenance schedule that fits your needs with a price that is locked in for years to come. Our Preventative Guardian customers experience, onaverage, 16 additional days of equipment uptime and increased energy efficiency, saving thousands of dollars in unexpected breakdowns and energy costs. By choosing a PreventativeGuardian you will have all the necessary parts and lubricants to ensure your equipment running in the best condition. Our technicians will also make additional recommendations to prevent future potential breakdowns.
Parts Guardian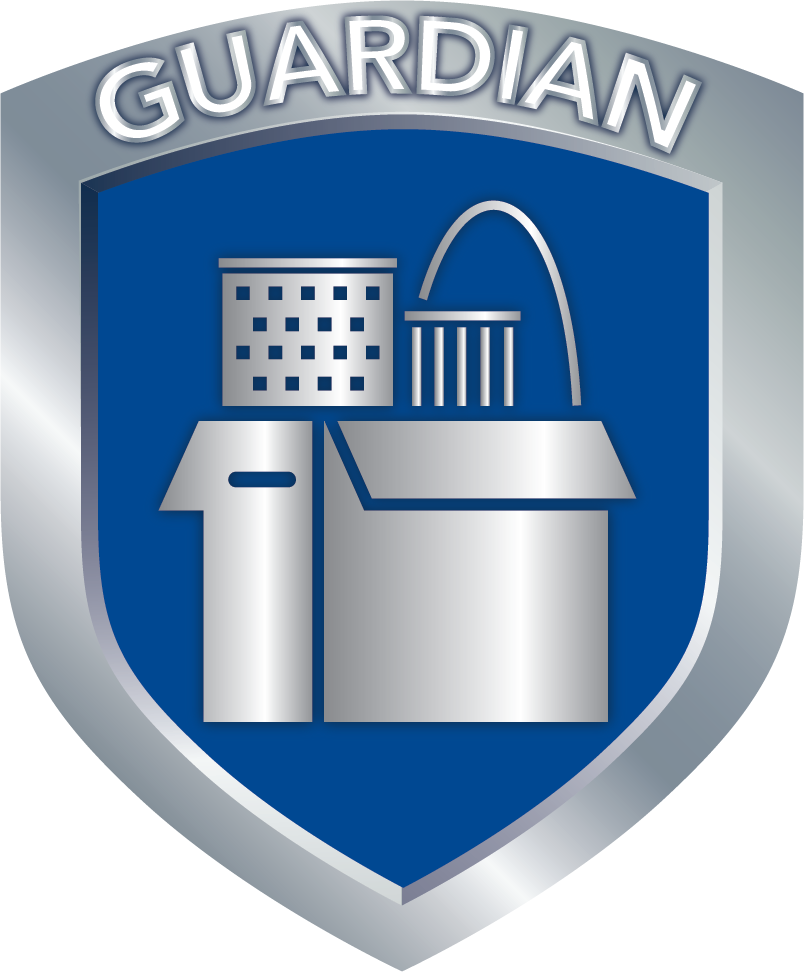 A PartsGuardian provides you with all the genuine Quincy parts and lubricants needed to maintain your equipment running with the highest reliability at minimum costs. This plan allows you to understand your costs and lock in today's prices for the entirety of the agreement. Because the PartsGuardian helps you to plan maintenance on time, the risk of a costly breakdown is greatly reduced.
Complete Guardian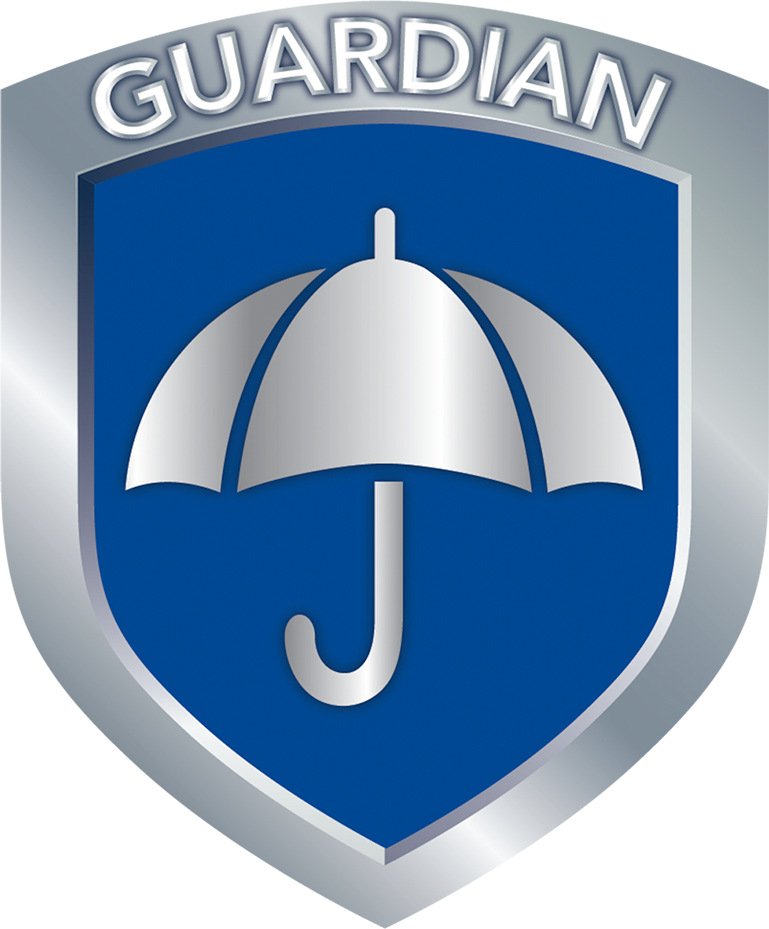 A Complete GuardianPlan ensures that your air compressor stays efficient, productive, and your operation runs smoothly. It is our commitment to our customers to take complete care of your system and its needs. This plan is an all-inclusive commitment from Quincy Compressor to take full responsibility of your air compressor with on time maintenance by our trained technicians, use of genuine Quincy parts and proactive service that improves machine uptime and efficiency. Best of all, this plan includes complete risks coverage which means all repairs at NO extra cost!
Fixed Price Services

Tailored to your installation, site conditions and production planning, every Fixed Price Service incorporates flexibility and the ability to control your budget. Your machine is maintained to the standards needed to drive efficiency and allow you to focus on your production. All needed parts and labor are included in one fixed price.
ICONS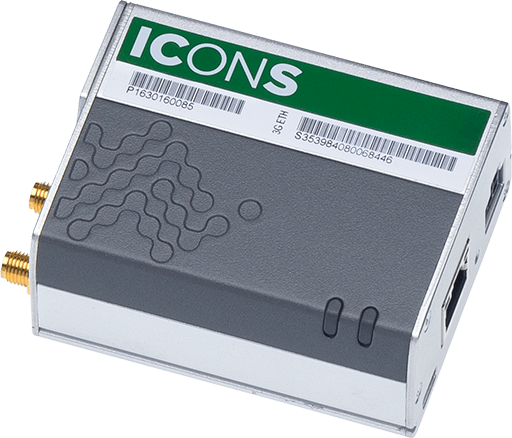 With ICONS, there is no need for service logbooks or regular visits to the compressor room. A mouse click is all it takes to consult the service status of your compressor online. ICONS offers you an easy way to reduce administrative costs; in just one click, generate a service quote request. It's fast and easy, and it's always there when you need it.
Quincy Compressor Customers