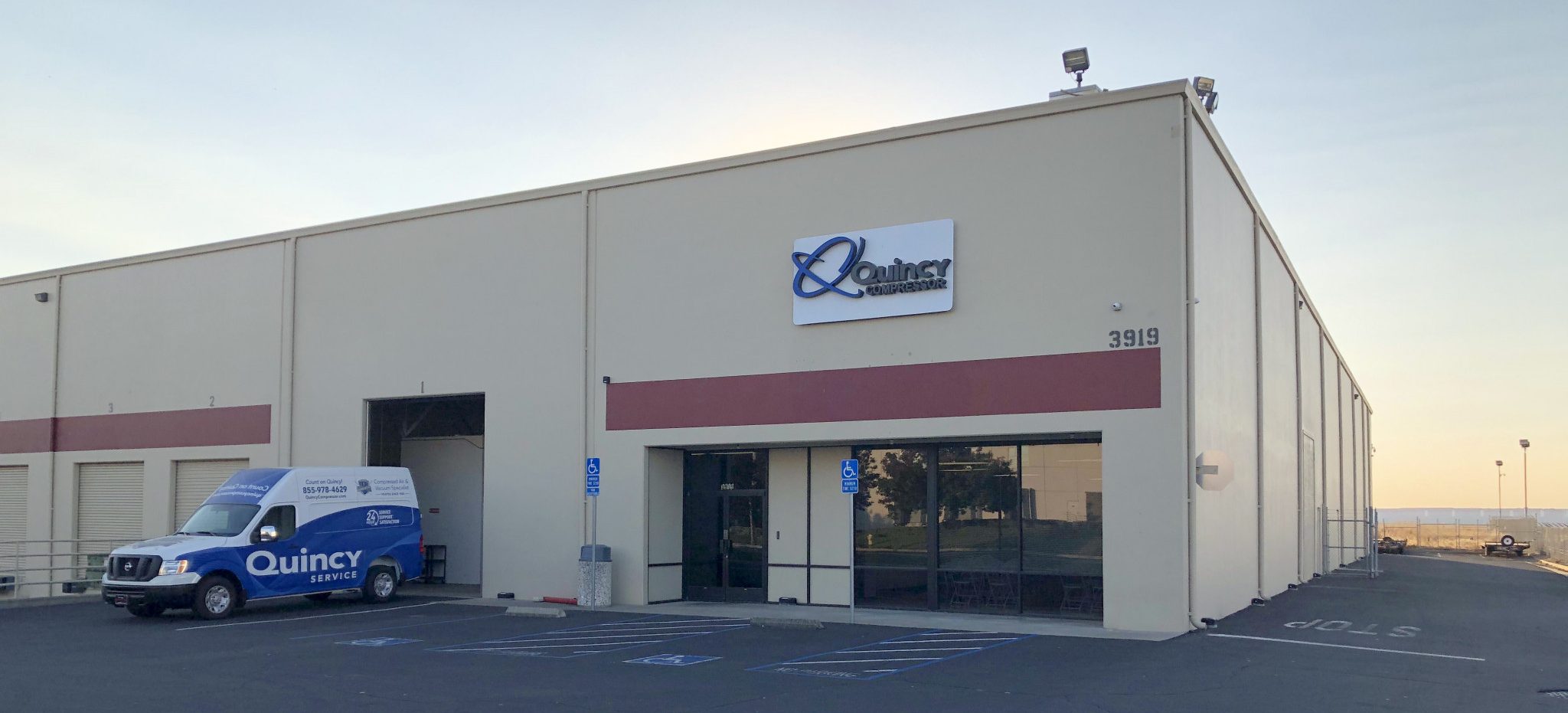 If you use compressed air to stay productive, we have the products and services you need at an affordable cost from a name you can trust. At Quincy Compressor, we have over 100 years of industry experience manufacturing industrial-strength air compressors. We'll use our expertise to help you find the right system and keep it running as efficiently as possible.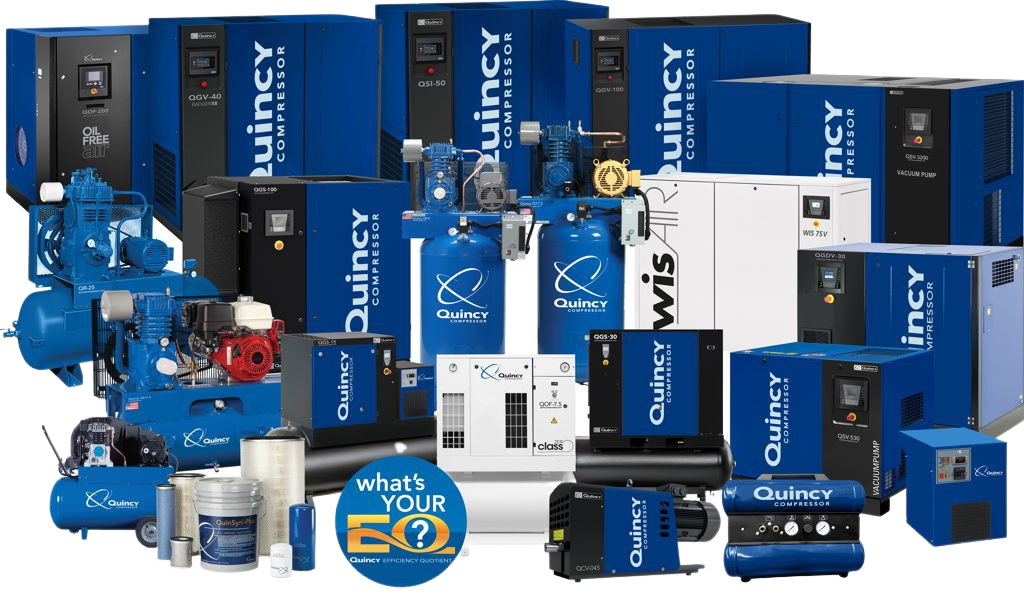 Your Local Supplier for Industrial Air Compressors in Richmond, California
Our products are made in the USA and built for rugged wear. They're also backed by some of the best warranties in the industry.
The full Quincy line includes a wide variety of systems built in different styles, models and configurations capable of handling the most challenging roles. We also design custom systems from the ground up and provide turnkey air compressor installation services for companies throughout Contra Costa County.
The industrial air compressors we have for sale in the Richmond area include:
24-Hour Air Compressor Repair in Contra Costa County
When your system goes down, we know every minute counts. With our 24-hour expert repairs, our team will work hard to get your compressor back online no matter the day or time. Our technicians know our systems inside and out and use only genuine parts and components for every fix.
We also provide proactive maintenance services designed to prevent unexpected downtime and optimize your machine. Several are available to match your budget and needs, including plans that provide you with up to five more years of comprehensive warranty protection. Our representatives will show you what each has to offer and help you decide.
Looking for an Air Compressor Company in Richmond?
If you're looking to buy an air compressor in Richmond, California, or if you need repairs for an existing unit, you have one of the oldest and most trusted names in the business here in the local area.
Call 888-881-6678 to speak to a representative, or send us a message using our contact form for assistance.