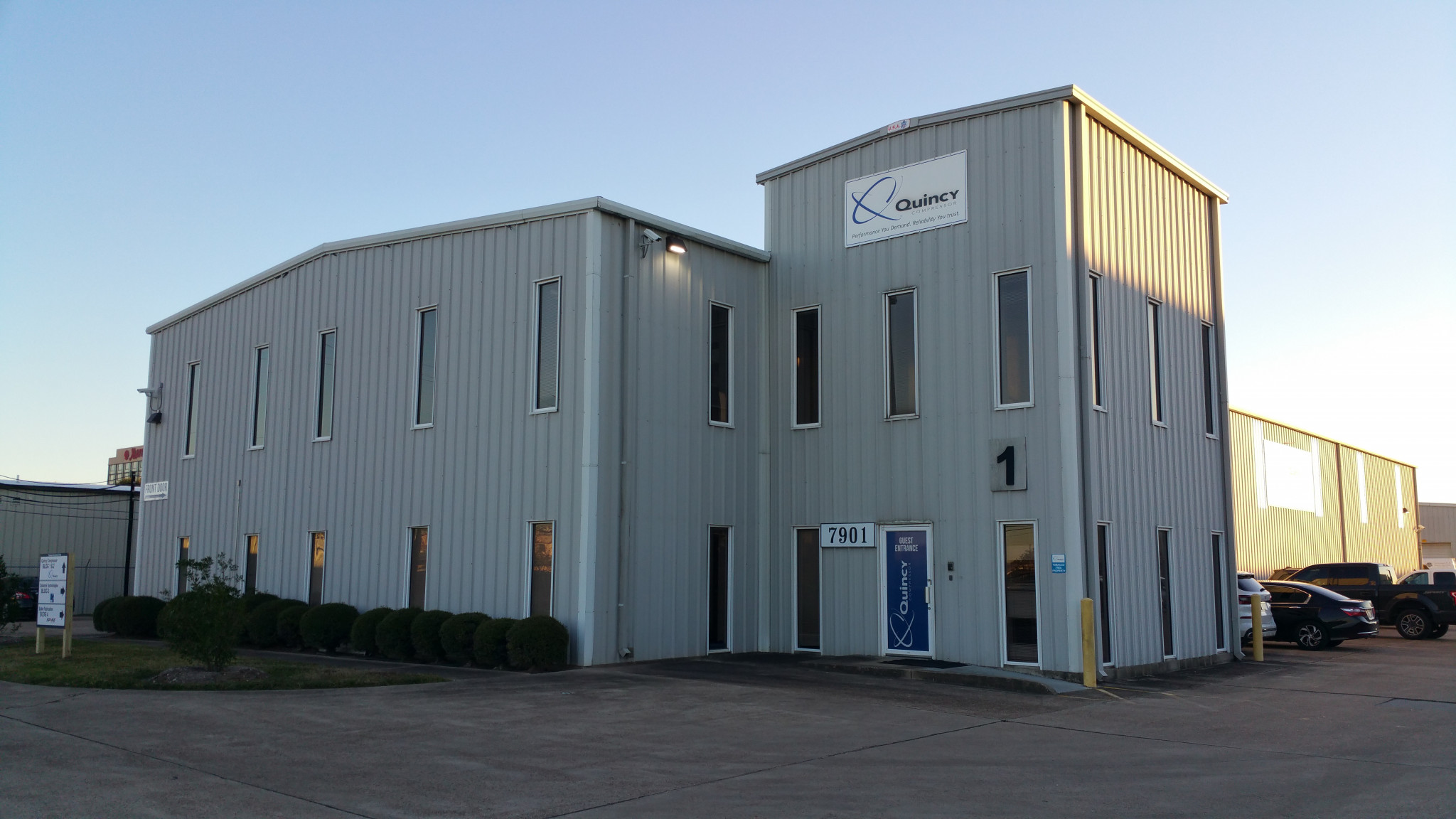 If you need solutions for compressed air, gain the advantage of having over 100 years of industry experience working for you. Quincy Compressor is one of the oldest and most trusted names in the business, and we provide expert sales and service for the Sugar Land area.
Our compressors power an extensive range of machinery and tools across the toughest applications, and you can find them in countless different industries. As the area's direct location, we make it easy to get the right systems and equipment for your business and keep everything in top condition.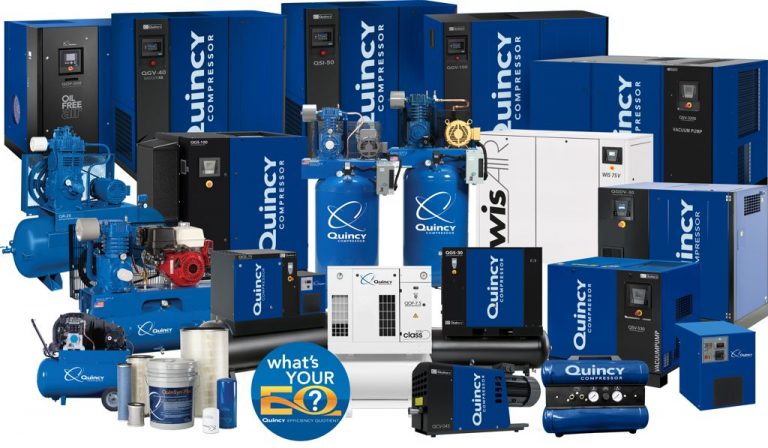 Browse the Best Selection of Air Compressors in Sugar Land, Texas
When you work with us, you get access to the entire Quincy product line. Our compressors, parts and accessories are made with pride in the USA in controlled conditions. We use the best-quality components and raw materials, building systems that will provide years of reliable service and backing them with impressive warranties for years of added protection.
Our team of experts will work with you to find the ideal system from our expansive list of options. We can also help you design a new air compressor tailored for your Sugarland business and provide professional installation to your specifications for simple, turnkey operation. Let us know what you're looking for, and we can take it from there.
Your Home for Genuine Parts and Maintenance Services
Regularly maintaining your air compressor is the best way to get the most from your machine in terms of performance and return on investment, and you'll get the best results when you maintain your Quincy compressor with genuine parts. At the Quincy Compressor location serving Sugarland, Texas, we are your manufacturer-direct source for genuine parts and all the fluids necessary to perform scheduled services. We will match you with the products you need for care.
Simplified System Maintenance
If you're looking for an even easier way to give your compressor what it needs, rely on our team. We offer multiple maintenance agreements designed to help you save on costs and take optimal care of your machine. Benefits range from getting your parts on time at a discounted price to having a Quincy technician perform all of your services on a customized schedule. Talk to our team to learn more.
24-Hour Air Compressor Repair in Sugar Land, Texas
If your compressor goes down, you can depend on us for an expert fix. We provide 24-hour compressor repair throughout Sugar Land, Texas, to keep our customers running strong. When we get a call, we'll send a trained technician to your location, fully equipped to get your equipment back online. Our technicians use Quincy fluids and parts for every repair.
Partner With the Leading Air Compressor Company in Sugar Land, Texas
Working with Quincy Compressor offers many other valuable benefits, no matter your industry or business size. Talk to our local team today to learn more and see how you can leverage our products, skill and expertise to your advantage.
We're within a short driving distance from Sugar Land. Please stop by and see us, or use our contact form to get in touch. You can also request a quote or get more information by dialing 855-978-4629.