QSV

7.5-50 hp Variable Drive Vacuum Pump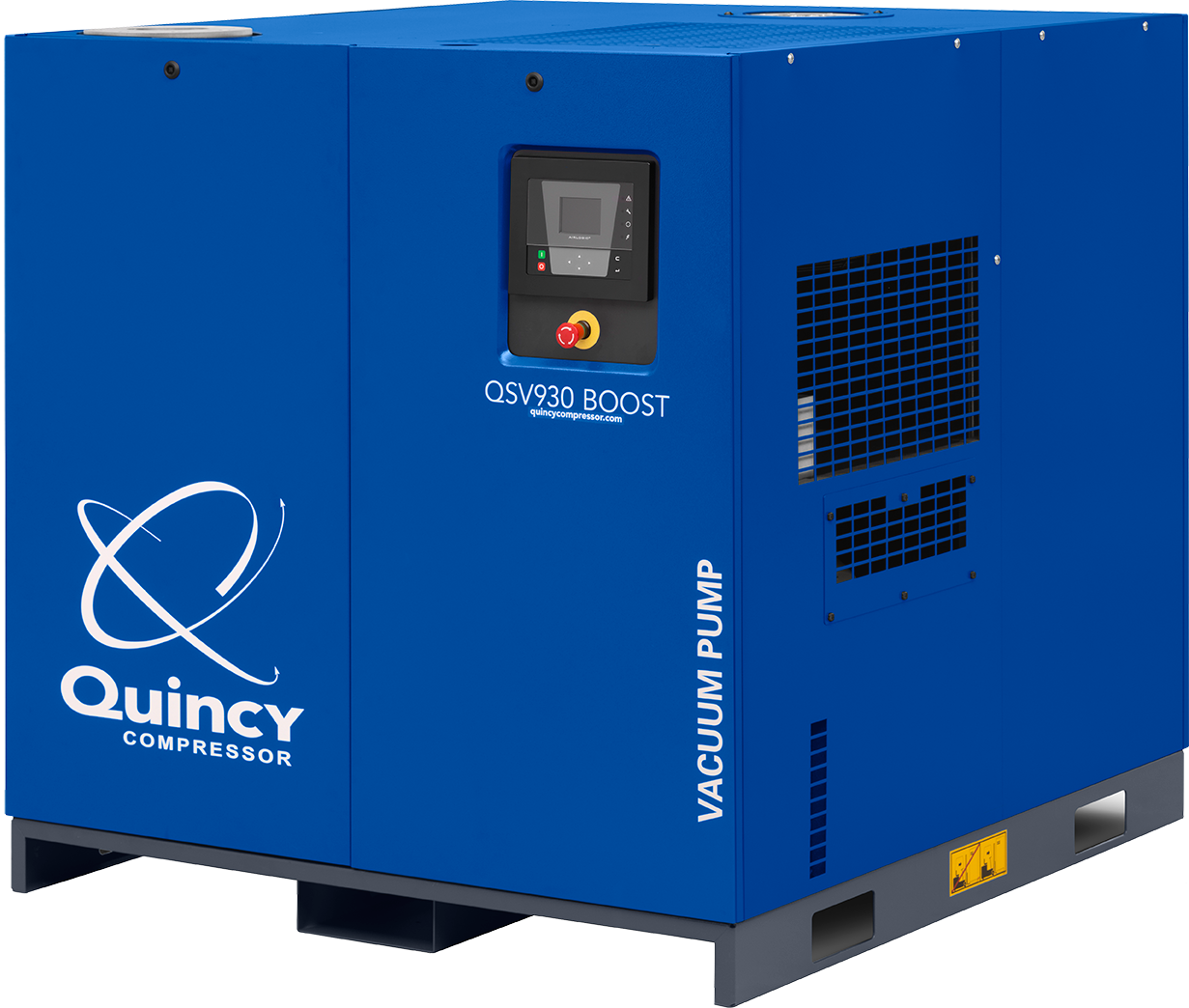 This machine focuses on delivering the exact performance you demand, at the minimum possible life cycle cost. Ideal for applications where you need to maintain a set vacuum level (a set point).

At A Glance

VSD Drive

Airlogic Monitoring System

Outstanding Performance

Small Footprint

Hot-Cool Zones


Up Close

7.5-50 hp, Variable Drive

240-1120 CFM


Air or water cooled
Learn more about industrial grade vacuum pumps.