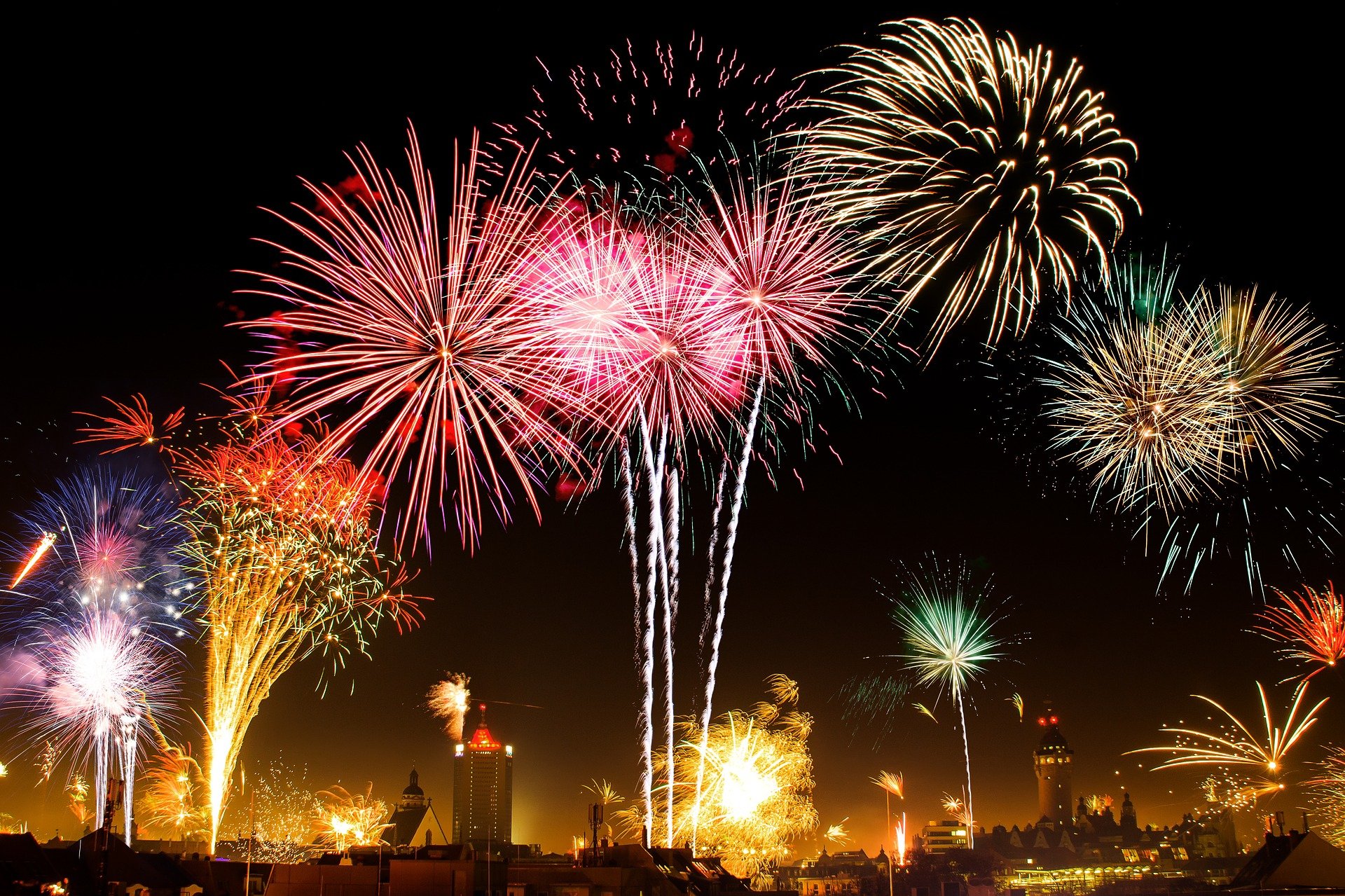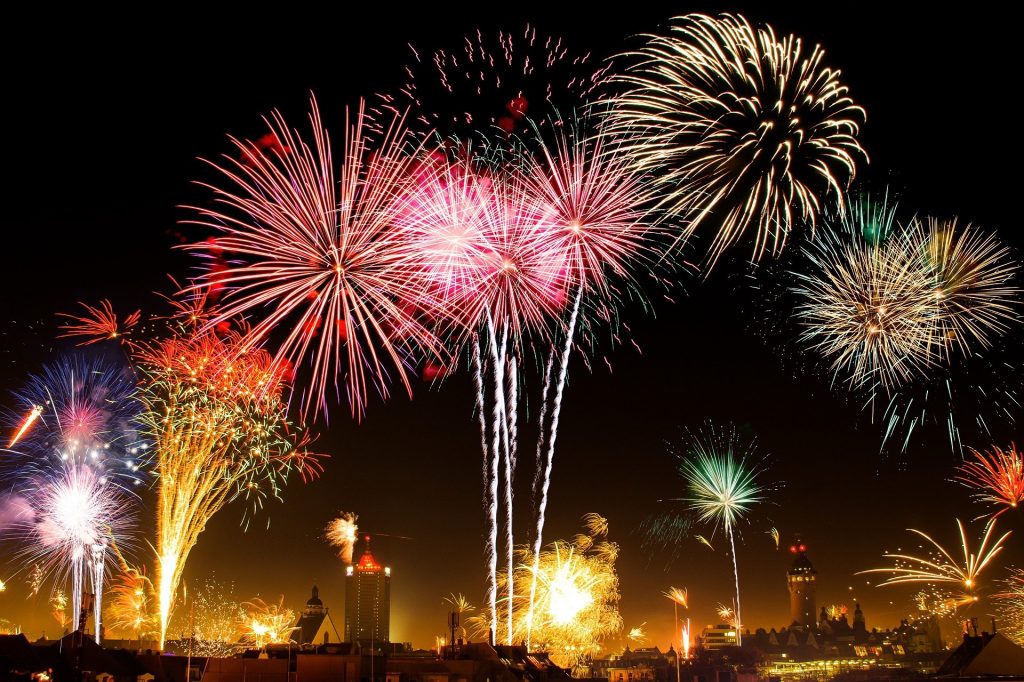 With the new year just around the corner, it's time to think of some creative and growth-oriented resolutions to give you a positive outlook. Whether you're hoping to be healthier or less stressed, every resolution comes with steps that, once accomplished, can help you achieve your goal. Here are some of our New Year's resolution ideas for inspiration.
1. Quit Using Old Equipment
Just like smoking is bad for your health, a run-down air compressor is terrible for productivity. When your equipment is falling apart, it may be time to look into new products. Old or overly used equipment can grow increasingly damaged and dangerous under continued use. Stop using equipment that struggles to finish a job because of its declining efficiency and purchase a new air compressor, vacuum or other power tool.
2. Try New Technology
Every project is different and requires unique plans, tasks and equipment. Don't limit yourself to the equipment and information you already have. Make your job easier with new tools specifically designed to handle more difficult tasks. With continued advancements in technology, newly enhanced and easy-to-use equipment makes your job easier.
3. Grow Your Business
The world includes a range of different countries, cities and national parks that everyone loves to explore. However, traveling includes more than putting a stamp in the passport. If you run a business that you want to grow into new towns and cities, you need to have portable equipment that goes with you anywhere. If you are looking to spread the word about your business, purchase tools designed for on-the-go projects. With weight adjustments and wheels, air compressor equipment is convenient and travel-friendly.
4. Enjoy More Free Time
When you work with equipment that isn't functioning at full capacity, you can get stuck on a job for more time than necessary. If you want to get home to your family earlier, consider the following:
Ensure that your compressed air equipment is well-maintained.
Address any malfunctions or air leaks immediately for the sake of energy costs.
Order parts and fluids that put your equipment back to work at maximum power.
Consider changing to a status-based maintenance plan.
5. Take Pride in Your Equipment
You deserve to have pride in yourself and your air compressor equipment. If you're looking for quality equipment that won't let you down during demanding work, choose Quincy Compressor. Plenty of companies offer air compressor products, warranties and services. However, these items mean little if the company doesn't stand by the equipment. Research the new equipment you want this year and purchase it from us so you can feel good about your purchases.
Trust Quincy Compressor to Supply You With Quality Equipment
Whatever your New Year's resolution, Quincy Compressor is here to make achieving that resolution an easy feat. As an industry-leading solutions provider, we offer top-notch equipment and outstanding 24/7 customer service for the questions and concerns you have. Browse our range of products for the equipment that can help make your New Year's resolution obtainable.