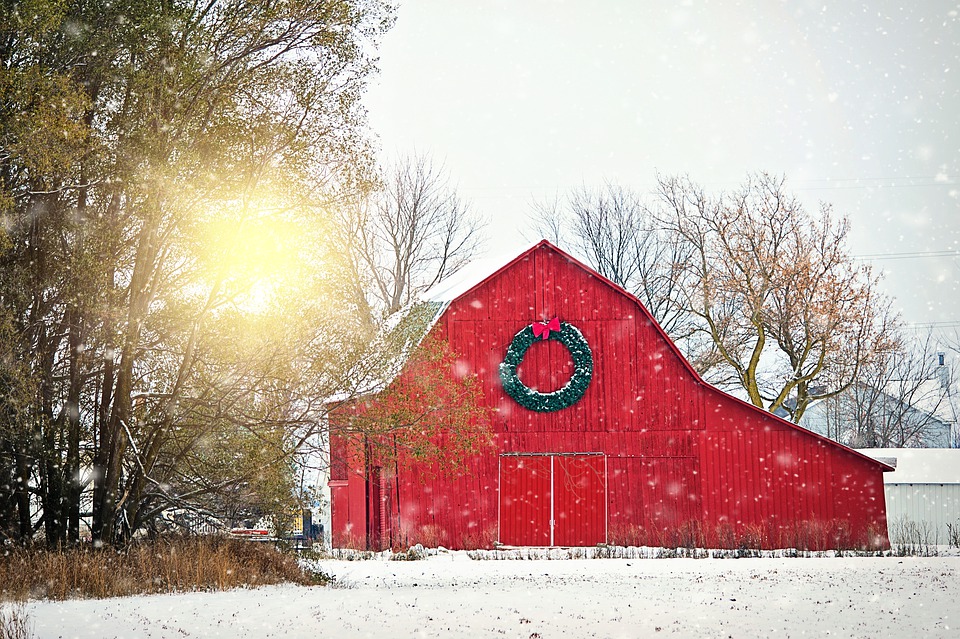 Finding useful, meaningful holiday gifts for farmers can be a daunting task. What do you get someone who lives off the land and is extremely resourceful? If you are struggling with gift ideas for the farmers in your life, consider these 10 gifts that any farmer will love.
1. Air Compressors
Farmers use many machines that require compressed air, from tractors and dairy machines to crop sprayers, water pumps and other essential equipment. This makes an air compressor a vital tool to help them run their farm successfully.
At Quincy Compressor, we carry a wide range of air compressors for farmers with units that are perfect for any size of agriculture business, from small family farms to large operations.
2. Air Compressor Accessories
Every air compressor needs the right accessories to achieve top performance. Lubricants, fluids, filters and replacement parts are crucial to have on hand to ensure an air compressor runs smoothly and reliably. Quincy Compressor offers a large selection of air compressor accessories for any need.
3. Fasteners
Nuts, bolts and other fasteners are necessary for all kinds of farm maintenance projects, from building a barn addition to making small repairs around the farm. Having a quality set of fastening tools on hand allows farmers to complete their tasks quickly and efficiently.
4. Power Tools
Many farm jobs require the use of power tools. Circular saws and electric drivers in particular are ideal for farm construction projects such as hanging a new barn door or reinforcing structural posts.
5. Hand Tools
Nail guns, spray paint guns and pneumatic staplers are important compressed air tools for farmers. They can be used for various tasks, from freshening up fence railings with a coat of paint to putting up a new structure.
6. Extension Hoses
With acres of land to tend to, farmers need easy access to water. Extension hoses provide the additional length farmers need to get water to hard-to-reach places around the farm.
7. Insulated Gloves
Farmers work with their hands every day, so high-quality gloves are always a useful gift idea. Insulated gloves are an excellent choice for protecting farmers' hands from the cold.
8. Generator
A reliable power source is critical to keep a farm running. A generator provides the backup power a farmer needs to sustain the farm when the main power goes out.
9. Solar Charger for Electronic Devices
Being out in the field all day makes it challenging to keep electronic devices charged. Portable solar-powered chargers allow farmers to get a full charge from wherever on the farm they may be.
10. Storage Bins
Storage bins are the perfect solution for decluttering tool sheds and other farm rooms. With better organization, more time can be spent on actual farm work rather than searching for equipment and materials.
Holiday Gifts for Farmers From Quincy Compressor
Quincy Compressor offers many different products that are instrumental to farmers. Browse our selection to find the perfect holiday gift for the farmer you are shopping for.