Getting new compressors and support in Temecula is simple and easy with Quincy Compressor. We provide local service to the area from our Southern California location, delivering everything you need to be productive — and stay that way. Our team will work hard to meet all your needs while keeping a close eye on your timeline, budget and unique circumstances.
The solutions we provide are essential for businesses throughout Riverside County and offer incredible value for your investment through excellent performance and longevity. They are the optimal choice for use in all your most challenging applications, whether you work in oil and gas, food and beverage, agriculture, construction or another one of our local industries.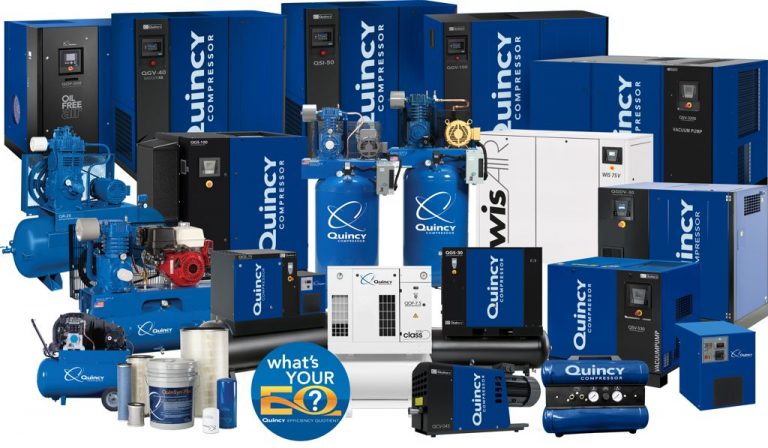 Quincy Air Compressor Sales in Temecula
The Quincy product lineup is the result of over 100 years of continued innovation and development. We offer solutions for virtually every possible application, and we have the extensive industry experience necessary to help you build a configuration that makes sense for the goals you want to achieve.
Our complete line of air compressors for sale in Riverside County, California, includes:
Air Compressor Repair in Temecula
At the Quincy Compressor location serving Temecula, California, we are committed to helping you achieve maximum uptime and productivity. That's why we offer 24-hour local air compressor repairs, genuine parts and a series of affordable service plans. Our local experts will help you determine which of our value-driven parts and maintenance programs suits your business best.
Let's Talk About Solutions for You
Quincy is the local air compressor company for Temecula and home to the industry experts you can trust for a winning solution. Stop in for a visit or get in touch to learn more about the products we offer and the services we provide.
Speak to an expert today by calling 888-788-6678 or using our website contact form.