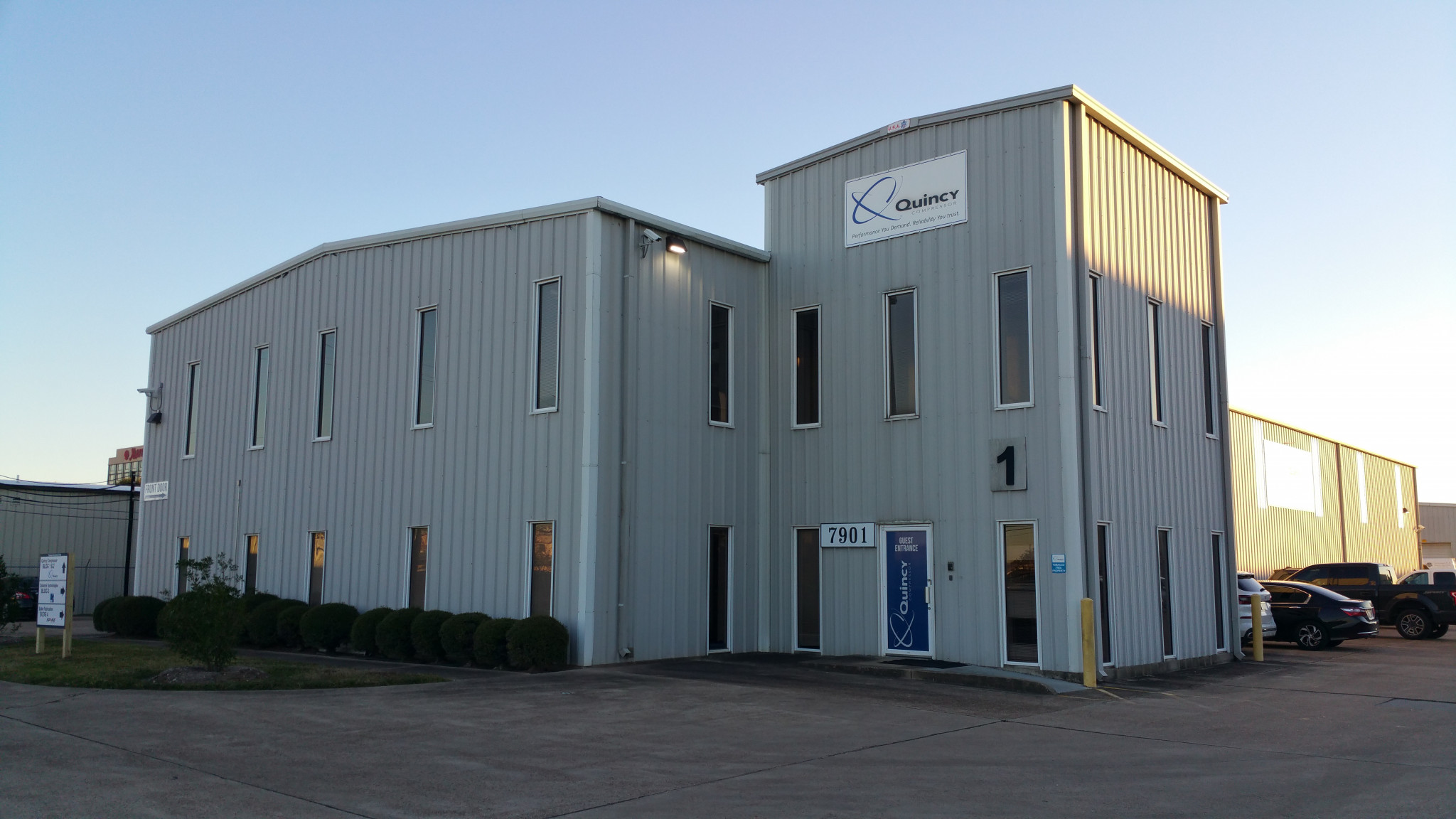 Compressed air is one of the most vital resources in commercial and industrial applications — so why settle for anything but the best? At Quincy Compressor outside The Woodlands, Texas, we supply legendary systems for the most demanding applications. We also keep them operating at their peak with expert service and support straight from the manufacturer.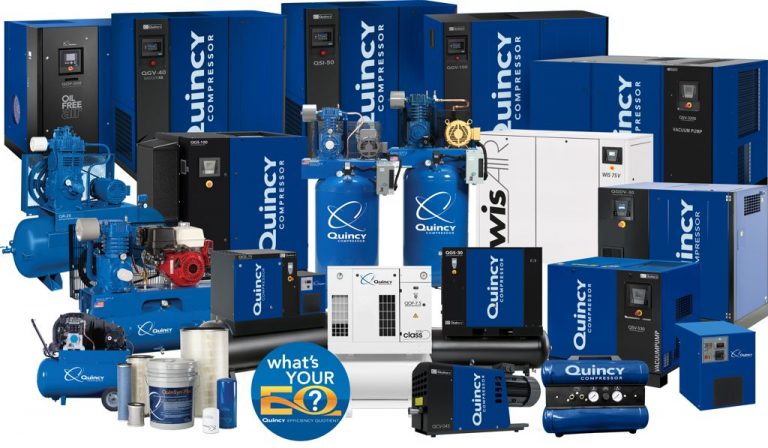 Commercial and Industrial Air Compressors in The Woodlands
If you have a demanding job, we have a compressor that provides the power and efficiency you require. As a direct location, we carry the entire Quincy compressor systems catalog and accessories line for creating an optimal setup, and we can provide custom services to take your specifications and design a unique system that beats your expectations. Professional installation is also available to deliver a truly turnkey setup calibrated for your company.
We are the leading air compressor company serving Harris and Montgomery counties, with an expansive selection of systems and accessories that includes:
Additionally, our inventory includes even more solutions designed to help you optimize your system, reduce costs, lower your carbon footprint and more. Our team will help you navigate all we have to offer and assist you in making your selection.
Your Home for Air Compressor Maintenance and Repair in The Woodlands
The key to getting the most performance and most extended life from your compressor and its components is proper ongoing care. Our systems will last for years, and we provide all the resources you need to keep yours in peak operating condition.
24-hour compressor repair: If your compressor goes down, we'll send a technician out to fix it, no matter the time of day.
Genuine Quincy parts and fluids: Our products include all the genuine Quincy parts and fluids needed for performing services yourself.
Ongoing maintenance plans: We offer several cost-effective agreements to ensure your maintenance services happen on time.
Take Your Business to a Higher Level
At Quincy Compressor, we are your local air compressor company and a dedicated partner committed to your success. If you're ready to take advantage of all the benefits our products and services provide, talk to our experts serving Montgomery County.
Reach out to us today using our contact form. If you would like assistance over the phone, please call 855-978-4629.