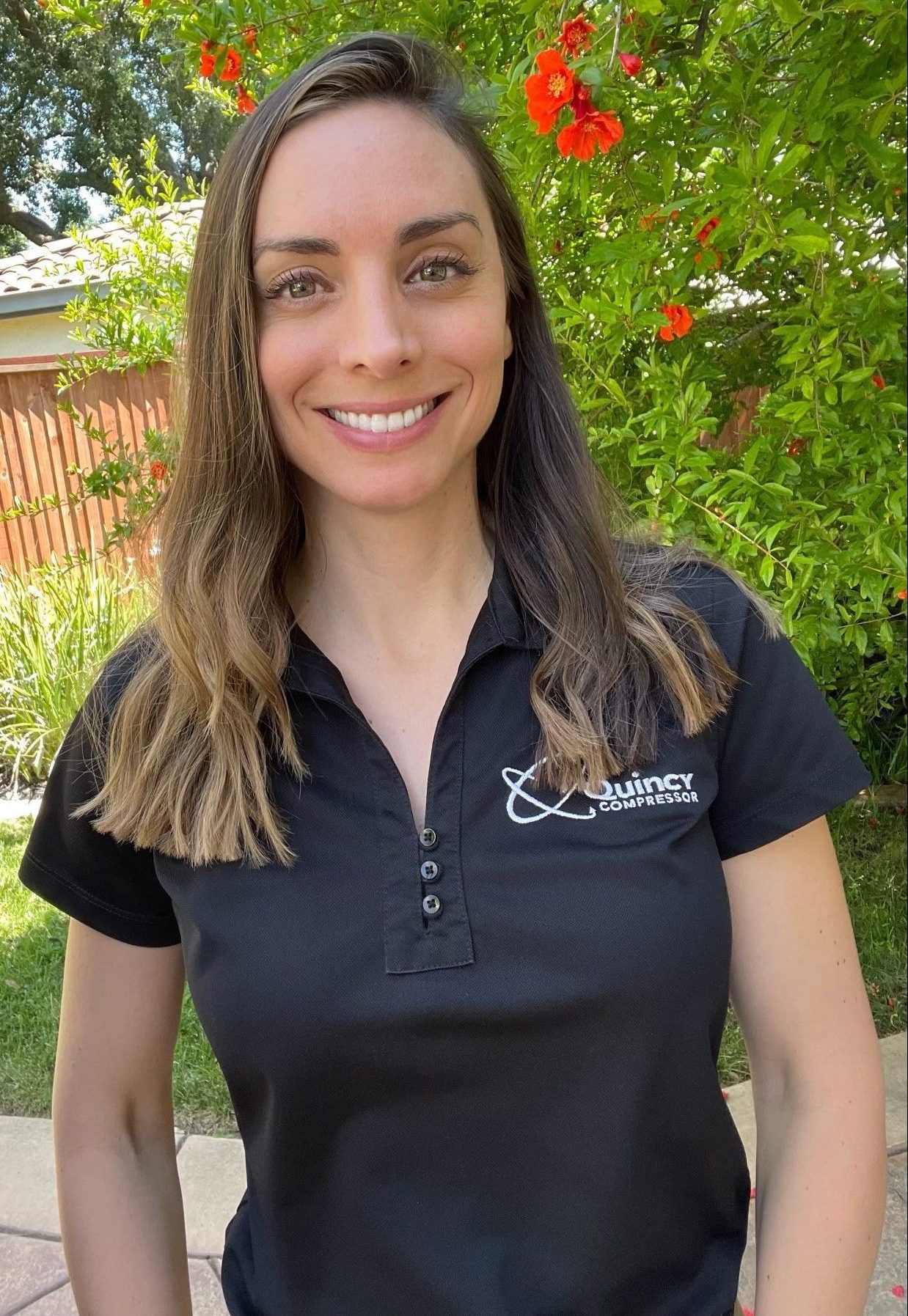 Meet Michelle, Equipment Sales Engineer!
Michelle Marcantonio is an Equipment Sales Engineer in Quincy Compressor's West region. She has been with Quincy Compressor for over 15 years! Michelle conducts site visits face to face to improve compressed air systems by performing system surveys, data logging, energy audits and system design. She maintains positive relationships with customers, peers and contractors to achieve a high level of success. Michelle prospects with marketing support tools and follows up on potential leads through different platforms.
"I love the work that we do at Quincy. We are passionate about our cause. We treat each other with respect and work as a team. Quincy promotes within and encourages growth. The benefit package is exceptional."
Michelle Marcantonio, AIM (Equipment) Sales Engineer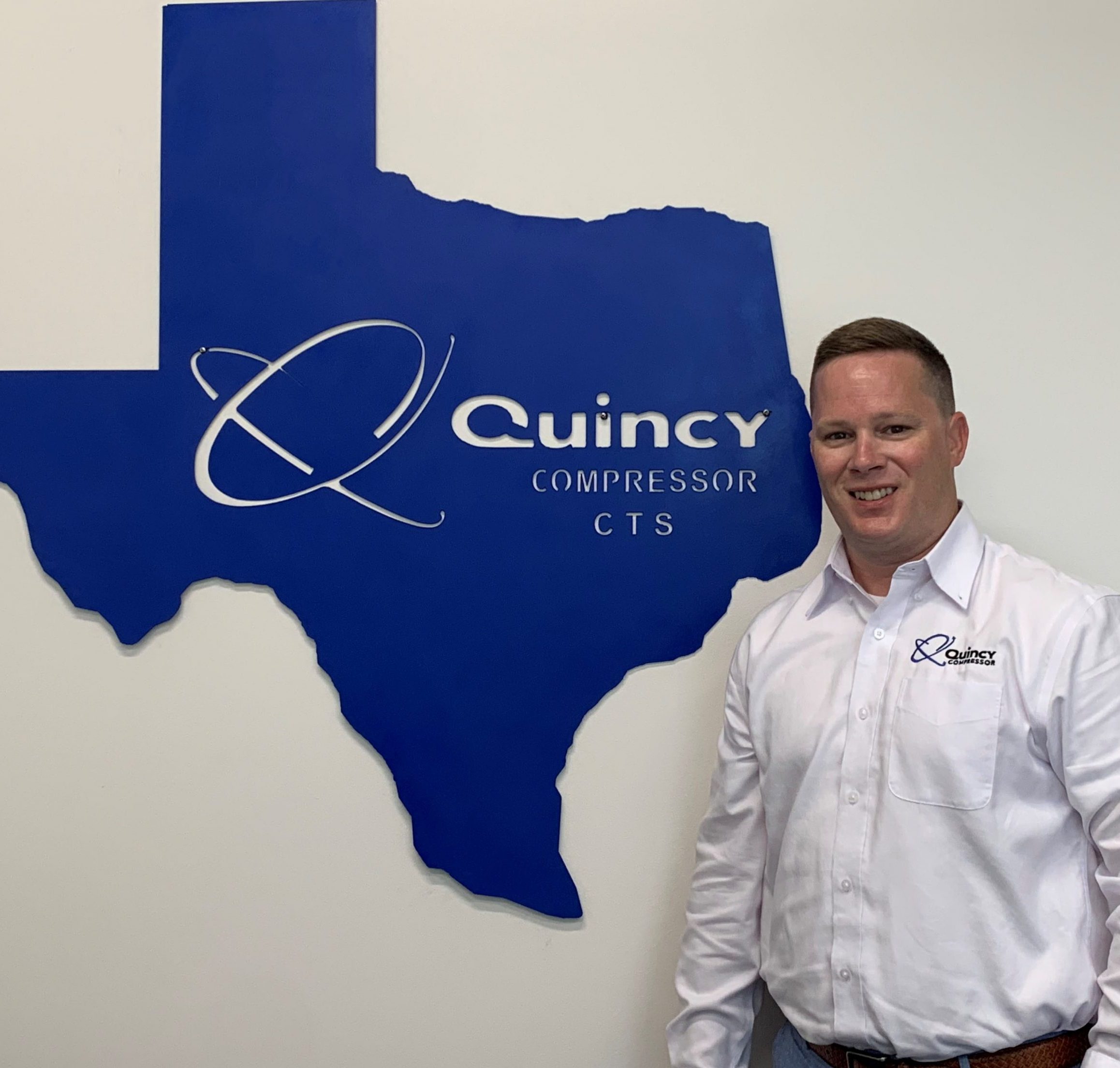 Meet Jereme, Key Account Manager!
Jereme Wellborn is a Key Account Manager in Quincy's South Region. He spends his days building brand loyalty within key customers throughout the south region. Through generating the initial proposal to leading the assigned Quincy key accounts team after contract execution, and everything in-between, Jereme utilizes compressed air best practices to engineer proactive service solutions and deploy and manage long-term growth strategies. He takes a lot of pride in the fact that he gets to bring Quincy Compressor to the market every day, and gets to contribute to a legacy spanning over 100 years.
"I came to Quincy as a Field Service Technician but was given the opportunity to instead join the team as a Service Sales Engineer. Then, after finding success in my first couple years as a Service Sales Engineer, I was given the opportunity to join the Key Accounts team. That is what I love most about working at Quincy… If you come to Quincy with potential and drive, they will challenge you with new opportunities."
Jereme Wellborn, Key Account Manager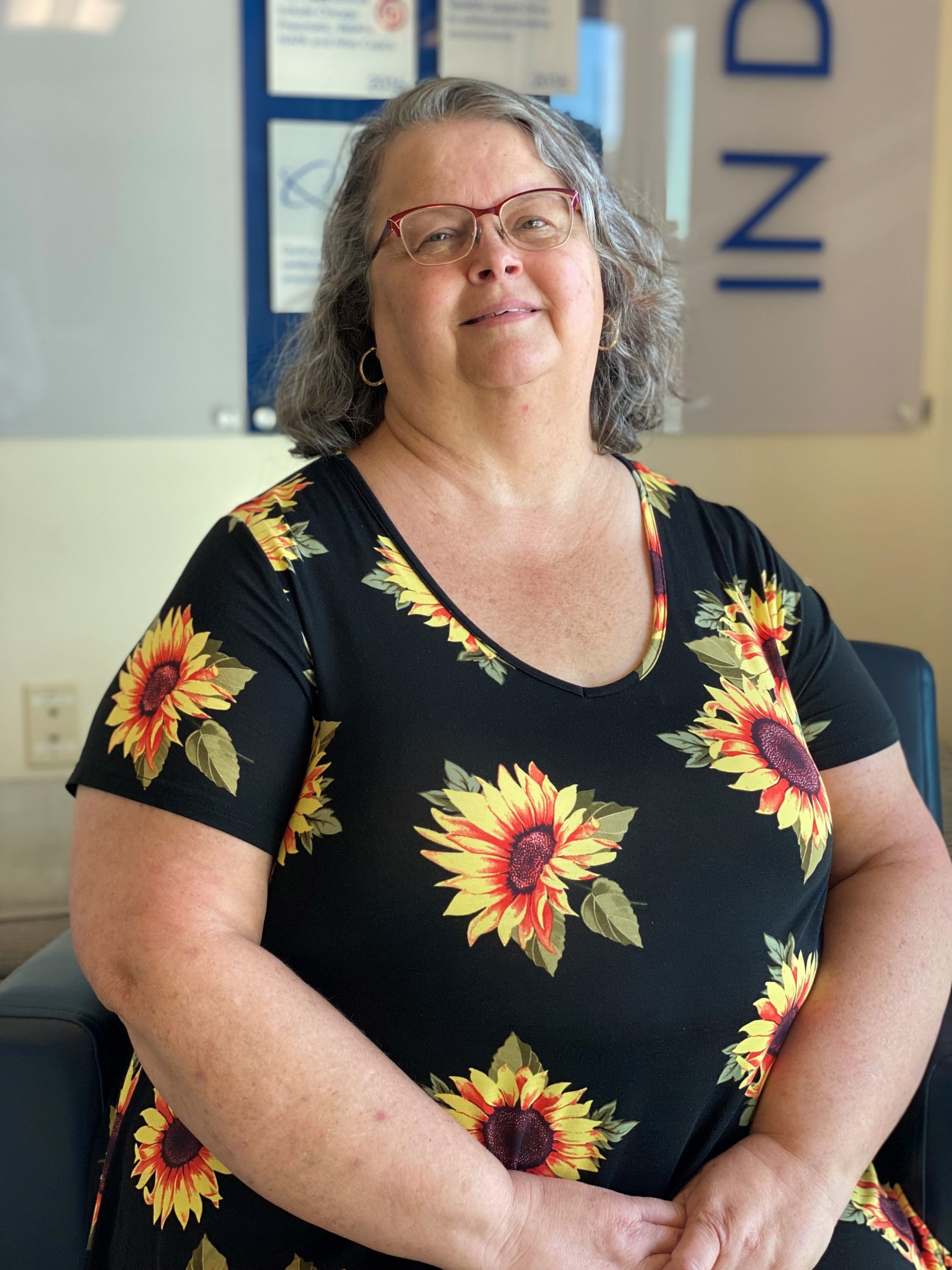 Meet Nancy, Equipment Inside Sales!
Nancy Shimpock has been in the compressor industry for over 25 years! Over the years she has held many different positions and been able to work with many veterans of the compressor world. Nancy started out her career by cleaning up warranty issues, where she was able to learn a lot about compressors from reading service tickets and asking questions. She quickly learned that Quincy has the best warranty out there, and they always stand behind their product. When asked about her favorite projects during her years in the industry, Nancy focused on her visits to the different factories and being able to meet the people that make Quincy Compressor what it is. She is proud of the difference Quincy makes!
"What I like most about working with Quincy is the camaraderie within our team in the South. But, also the Inside Sales/Sales Coordinators across the Regions. Knowing we all believe in the brand and are able to have open discussions to improve our jobs."
Nancy Shimpock, Equipment Inside Sales
"Nancy is the person we "all" turn to when we need assistance.  I am glad that I have had the opportunity to work with her.  She is one of the most reliable people I have ever worked with."
Bryan Scott, Equipment Sales Engineer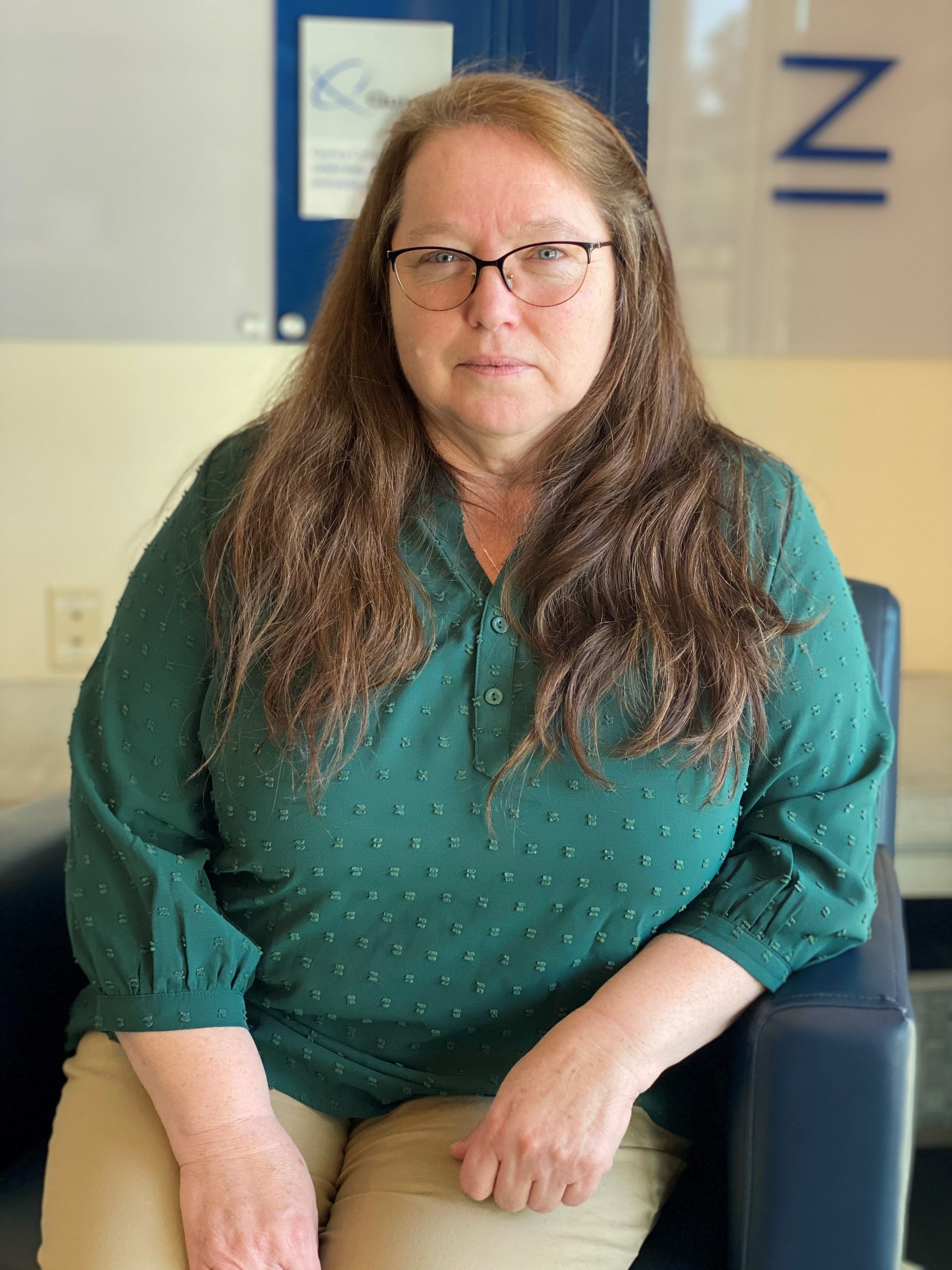 Meet Margaret, Equipment Inside Sales!
Margaret Brown is currently on the Inside Sales Team at Quincy Compressor. She started out as an inventory clerk and has been in the compressor industry for over 25 years! Margaret knows just how many resources are available in this industry, and she encourages those new to the industry to take full advantage of that knowledge. Over the years she has seen many changes happen at Quincy Compressor, but she is proud of how well we have all adapted to those changes. Margaret describes one of her favorite things about Quincy Compressor is how much they give back to the community. Both at work and in the community, Quincy has a diversified group of people that want to make a difference!
"Quincy has a long-lasting, caring relationship with their employees. You can rely upon managers to be trustworthy but challenging. When the most challenging tasks fade, the team is still there cheering you on!"
Margaret Brown, Equipment Inside Sales
"She is a great person overall and a pleasure to work with in my 5 years working for Quincy. If there is anything that you need she is there to help, and a team player."
Robert Gillette, Service Sales Engineer
"Margaret is not only a great co-worker, but I also consider her a great friend. Over the last six years she has been a big part of my successes at Quincy. She is a big part of what I do every day and my job would be difficult without her."
Todd Gwaltney, Equipment Sales Engineer