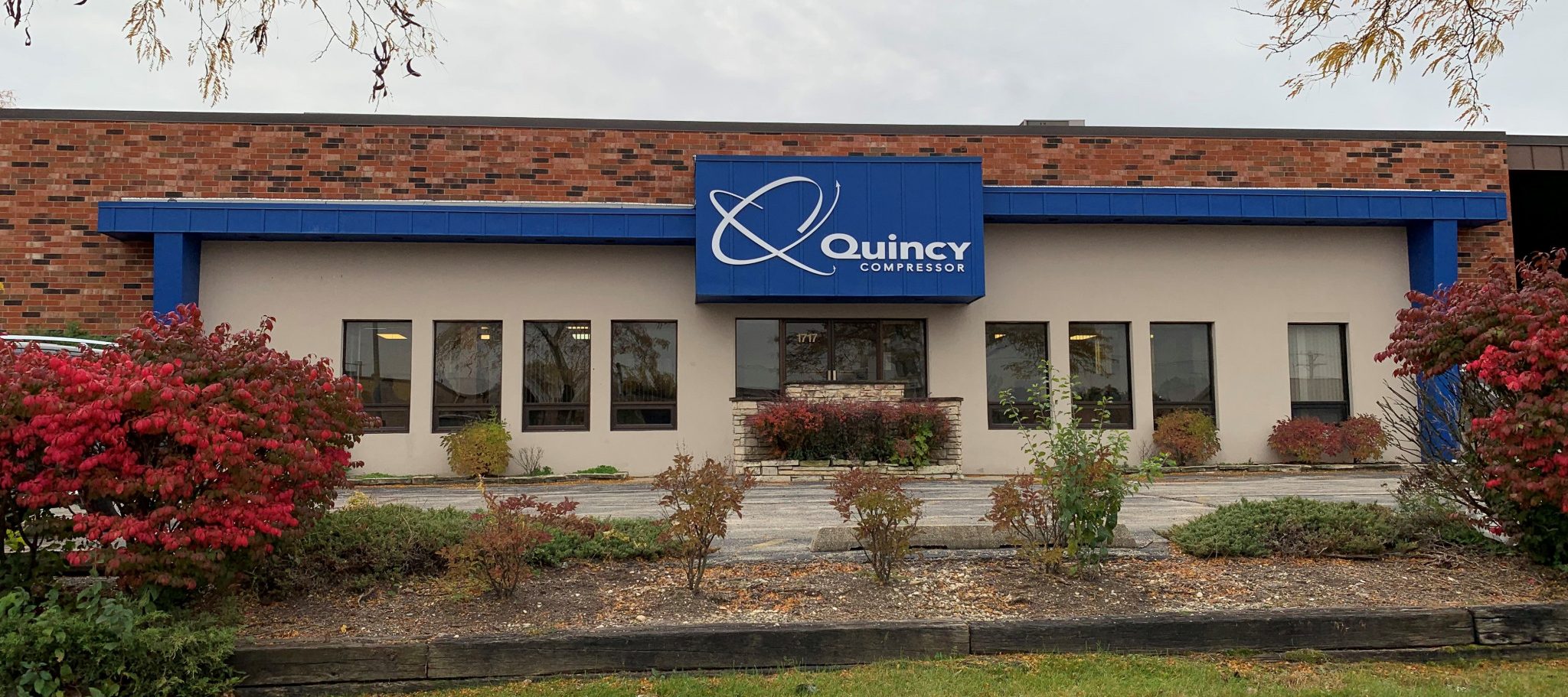 Whether your Addison business is large or small, if your industry requires you to have a reliable source of compressed air, you cannot afford to invest in low-quality air compressors. You need premium air compressors that meet the needs of your business and that you can count on to function effectively day after day. That's why, for air compressors in Illinois, you need Quincy Compressor.
If you've heard the name Quincy Compressor before, you know that we're unparalleled when it comes to the quality of our air compressors and air compressor parts. In Addison, IL, we have a local presence that stands ready to help you with your air compressor needs in the pharmaceutical, food and beverage, oil and gas or any other industry you may be in.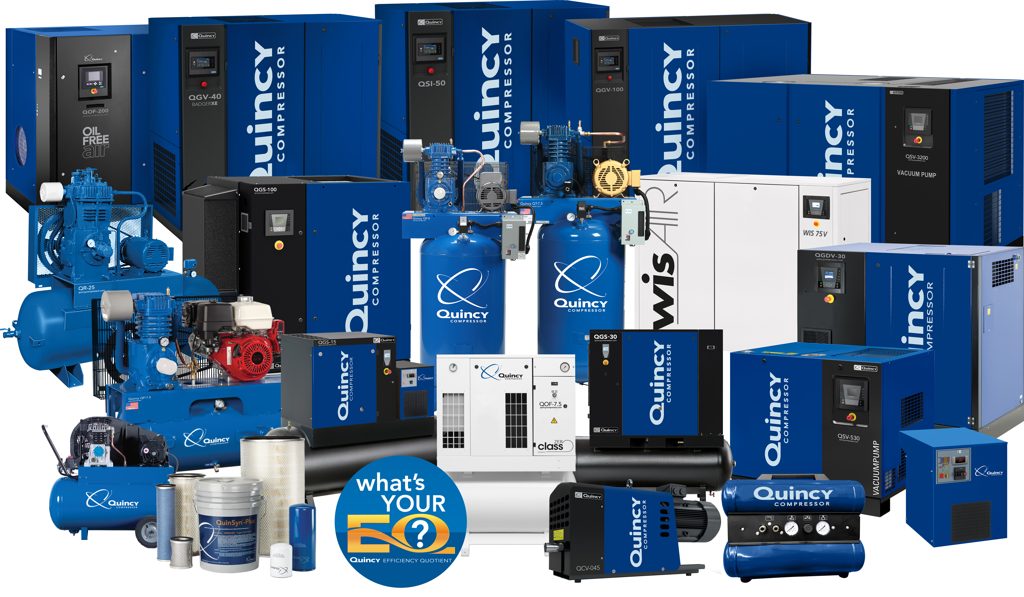 The Right Air Compressor for Your Addison, IL, Business
We know it's crucial for you to have just the right air compressor products for your business. That's why we have an enormous selection of options for you in all types of air compressors, such as:
Why Quincy Compressor in Illinois Is The Right Choice for You
If experience, quality and personal attention are features you look for in a supplier, Quincy Compressor is the right choice for you. A global leader in air compressors with close to a century of experience, we're the company you can trust to deliver the ideal equipment.
We offer 24-hour sales and service, and you can work directly with our local Illinois professionals, who understand the specific needs of Illinois businesses. We're confident that you'll be delighted with your product and our service.
Air Compressor Sales & Service Locations near Addison, IL
Directions to Our Addison, IL Location
Quincy Compressor is located at 1717 Armitage Court, Addison, IL, off of N Rohlwing Road. If you head south on N Rohlwing Road, we are located on the left side of the road.
Get Directions
Get in Touch with Your Addison, IL Air Compressor Sales and Service Provider
We're ready to help you find your air compressor in Illinois right away. Call us at 630-691-3300 or contact us online now.