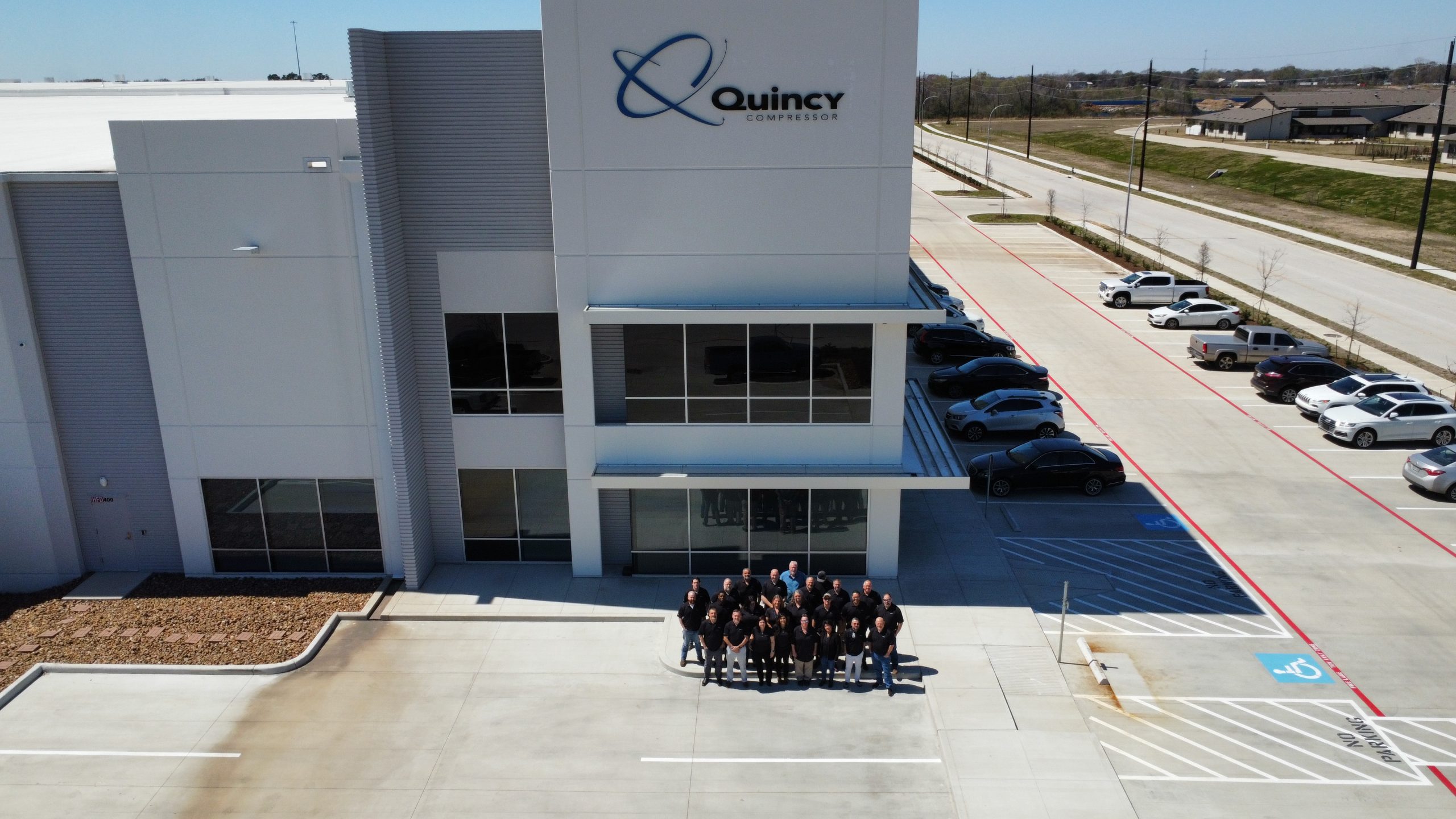 It's impossible to do your best work unless you have the right tools. At Quincy Compressor, we proudly provide air compressors in Houston, TX, as well as air compressor parts. We often work with companies in the oil and gas, food and beverage, automotive and farming industries, but we can provide compressed air and vacuum solutions to any company or organization that has industrial air compressor needs.
In addition to a huge selection of the best air compressor products and parts, we also offer 24-hour support and air compressor repairs in Houston through a network of local partners. The combination of quality products and outstanding service is what makes us the leading source for anyone needing an air compressor in Houston, TX.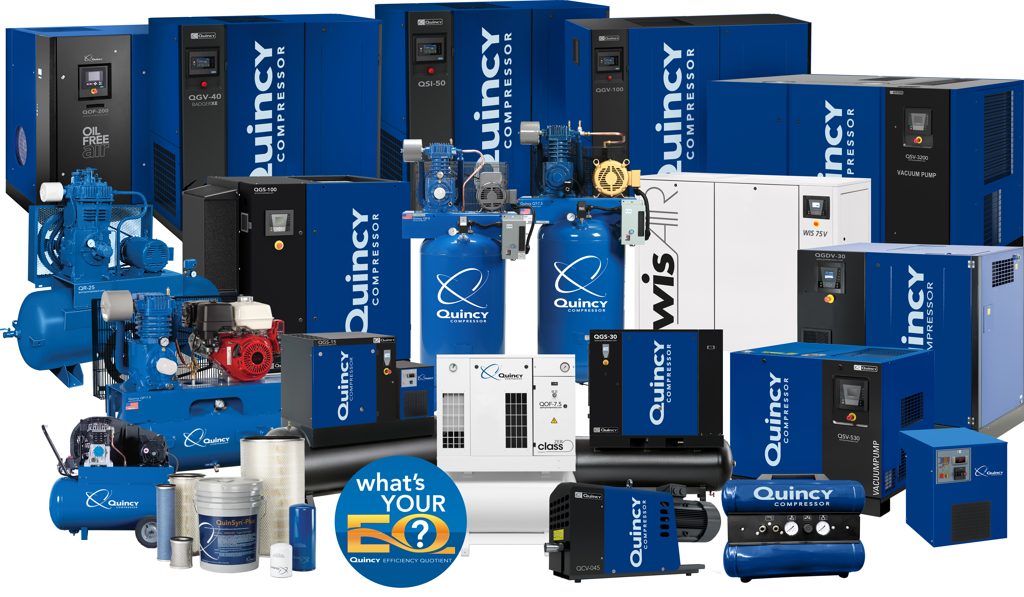 Get the Best Air Compressors Available in Houston, TX
At Quincy Compressor, we offer an inventory that includes the best compressors available. Our selection is varied, too, which allows you to find exactly what you're looking for. We can provide:
Durable Air Compressors & Parts in Houston, TX
When you need air compressors or air compressor parts in Houston, TX, you need toughness and durability — two things you'll find at Quincy Compressor. We design and manufacture compressors and parts to meet the highest durability standards so that they deliver long-term performance. Quincy Compressor is also a leader in compressed air technology, which means you're getting the latest and greatest in air compressor innovation when you choose products from our selection.
Quincy Air Compressor Service Locations near Houston, TX
Directions to Our Houston, TX Location
Quincy Compressor is located at 4861 South Sam Houston Parkway East, Suite 400, Houston, TX.
Get Directions
Contact Your Local Quincy Air Compressor Distributor
Are you searching for air compressors for sale in Houston, TX? If so, the solutions you need are ready and waiting for you at Quincy Compressor. For nearly a century, we've been providing the best products and the most outstanding customer support and service to customers across the country.
Reach out to us today to speak to a knowledgeable, local representative about air compressors in Houston, TX.