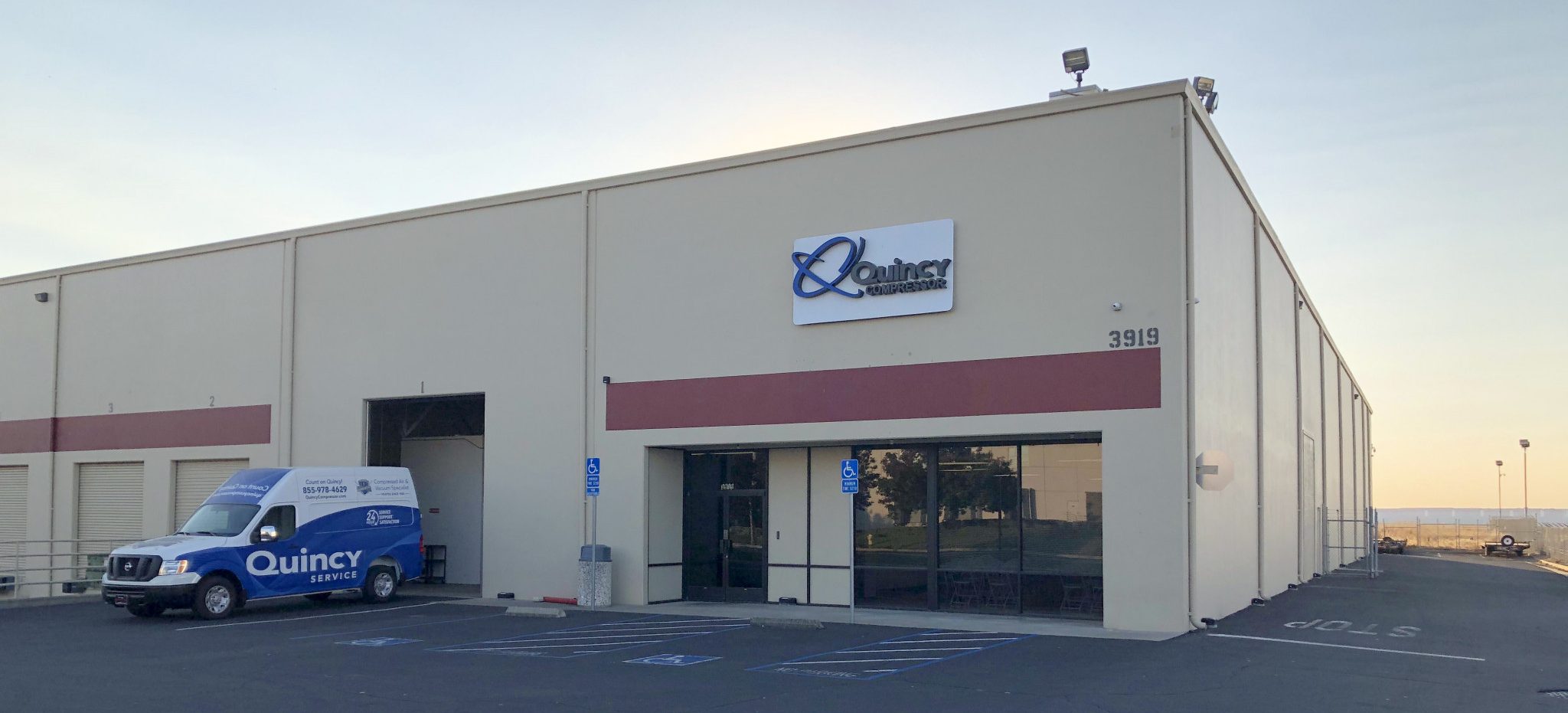 At Quincy Compressor, we are proud to serve the West Sacramento area with a huge selection of compressed air and vacuum product solutions, as well as 24-hour support provided through a network of local partners. We often work with companies in the oil and gas industry, the food and beverage industry, the farming industry, the automotive industry and similar fields to provide industrial air compressors. Businesses in these sectors need a reliable source of compressed air, and they find the right products to meet those needs in our selection.
Are you in need of air compressors or air compressor parts in or near Sacramento, CA? Continue reading to learn more about the products in our selection and get in touch with a representative in the Sacramento area.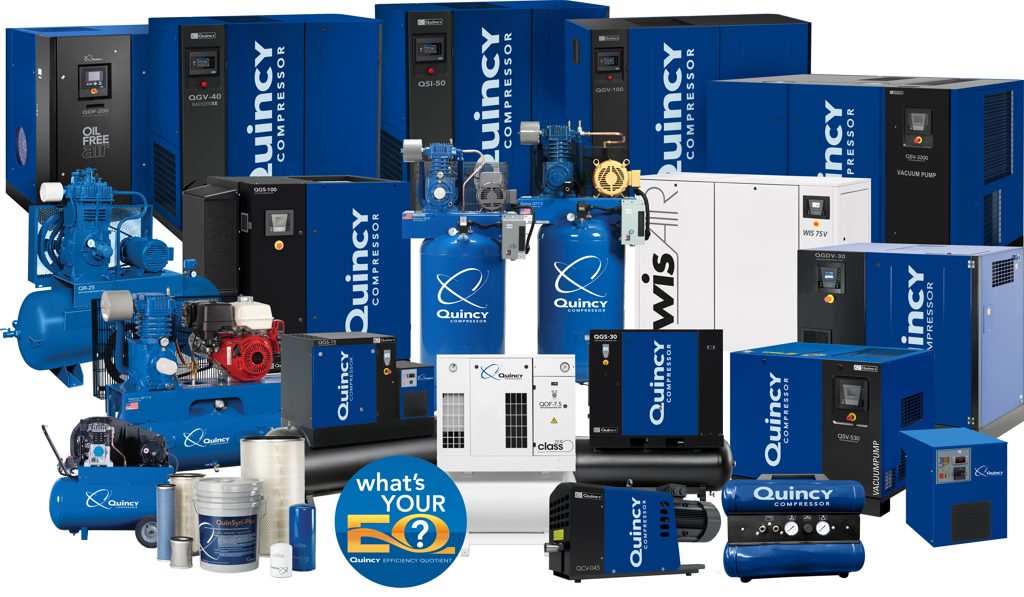 Large Air Compressor & Parts Selection in Sacramento
Make sure you're getting the right air compressor or air compressor parts in Sacramento to meet your needs. At Quincy Compressor, we offer a range of different solutions and parts so that you can always find the right compressor system to meet your needs. Our selection includes:
What Makes Quincy Your Best Option in Sacramento?
When air compressors and parts are important to your business, you deserve the best. At Quincy Compressor, we are a global leader in air compressor innovation and technology, which means you're getting the latest and greatest with each purchase. All of our products are manufactured to meet the highest durability standards, ensuring you get the long-term performance you expect. These benefits and many more are what make Quincy Compressor your best source for an air compressor in or near Sacramento, CA.
Service Locations near West Sacramento, CA
Directions to Our West Sacramento, CA Location
Quincy Compressor is located at 4522 Parker Ave Suite 100 McClellan, CA 95652.
Get Directions
Are You Ready for the Right Air Compressor?
When you need an air compressor or compressor parts in Sacramento, choose a Quincy air compressor. We have nearly a century of experience in this industry, and today we serve as the leading provider of air compressors and air compressor parts in Sacramento, throughout California and across the country.
When you're ready for the right air compressor, contact a knowledgeable representative in your area to request more information.